HP Falcon to challenge Microsoft Lumia 950 XL at MWC 2016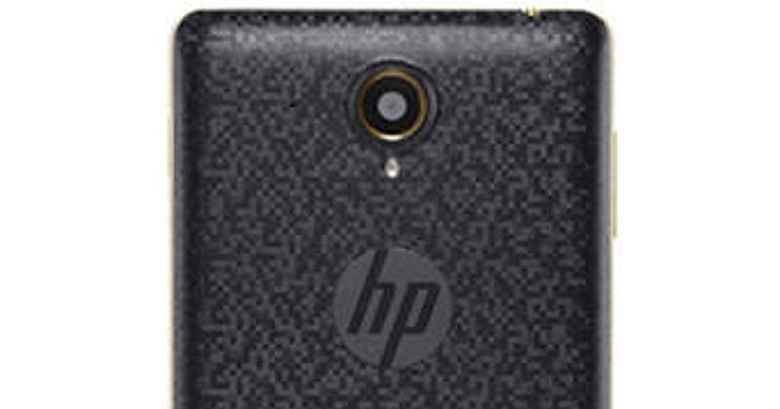 It is probably a tad too early to speculate about MWC 2016, seeing as CES will naturally come first. But that is also no reason not to be also a tad excited at what might come to pass at Barcelona in February, especially if you're a Windows 10 fan. According to reports, HP might have a high-end Windows 10 Mobile smartphone that could rival Microsoft own Lumia 950 XL flagship. Currently nicknamed Falcon, the 2K display Windows smartphone is also rumored to debut at MWC 2016 next year.
There are very few new Windows 10 Mobile smartphones currently making headlines in the industry. Aside from Microsoft's own Lumia 950 and 950 XL, and the mid-range Lumia 550, the only other early adopter was Acer with its Jade Primo. With upgrades for Windows Phone 8.1 devices delayed to early 2016, it is perhaps welcome news to Microsoft's loyal fans that a brand new premium smartphone is in the works too.
The HP Falcon is almost point by point a stand in for the Lumia 950 XL. Well, except for the larger 5.8-inch screen. It does have a 2560x1440 resolution. It also has 3 GB of RAM at the minimum and 32 or 64 GB of internal storage. There's even a 20 megapixel rear camera paired with an almost unbelievable 12 megapixel front shooter.
One key differentiating factor, however, will be the chipset. The HP Falcon is noted to run on the Qualcomm Snapdragon 820 and not the controversial 810, though rumors of Samsung exclusivity casts a shadow on that. Or casts a shadow on those Samsung rumors in turn.
There is some conjecture that the HP Falcon will be at once both better and at the same time less accessible than the Lumia 950 XL. Some would point out HP's usually lower price tag. Others would also note how HP's devices usually cater more to the enterprise crowd. Either way, we'll know in about two months. If the HP Falcon is real at all, that is.
VIA: Dr. Windows