HP debuts new TouchSmart 620 3D AIO and 2311gt 3D display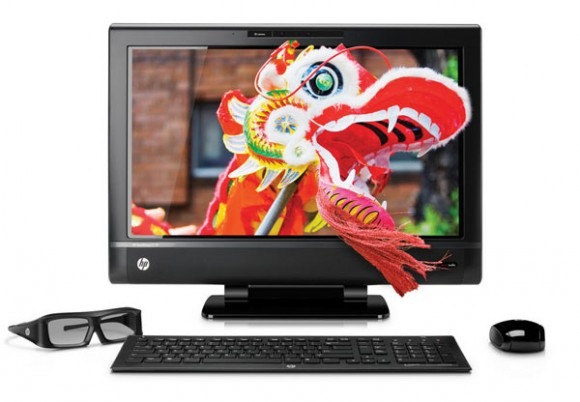 HP has revealed some new 3D hardware for fans of 3D content. The new gear includes a new 3D edition AIO computer and a new 3D display. The AIO computer is the TouchSmart 620 3D and it has high performance for 2D and 3D content. It has an integrated webcam that lets user make their own 3D movies and still photos that they can share.
The display on the AIO is a 23-inch unit and it has TriDef 3D game support. The display can swivel for use sitting or standing up to 180-degrees and it reclines at up to 60-degrees. The AIO requires stereoscopic 3D glasses to view the 3D content. The machine also has LinkUp and Beats Audio tech inside along with premium graphics and processor options. The 3D display is called the 2311gt 3D monitor.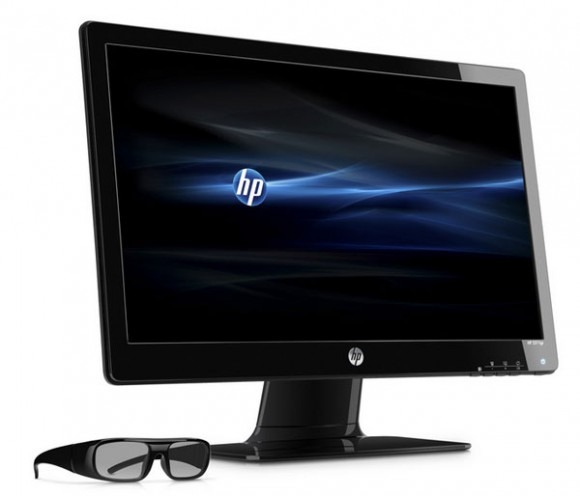 This screen is 23-inches wide and uses LED backlighting. It uses Film Patterned Retarder tech known as FPR for a brighter display and flicker free 3D images. The screen comes with two sets of 3D glasses and has some 3D content loaded right out of the box. The 620 3D AIO sells for $1,599 after a $300 instant rebate and will land on November 15. The 3D display sells for $299.99 and will land November 8.