HP crams Samsung SSDs into ProLiant servers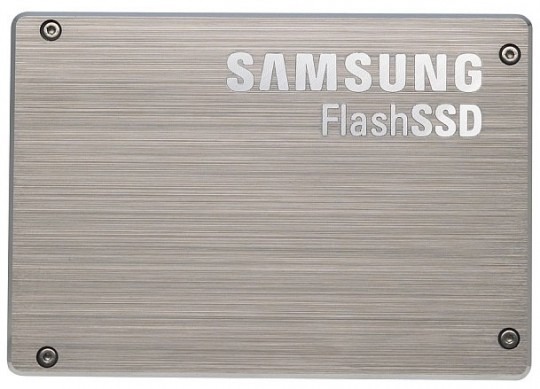 We may receive a commission on purchases made from links.
The SSD certainly offers better performance than the average HDD in computer systems of all types today. The big problem for consumers is that the SSD still commands a significant premium over normal HDDs while offering significantly less storage space. This is the main reason that the SSD is more common in enterprise computing than in consumer machines. HP has announced that it is now incorporating SSDs into some of its enterprise server systems.
HP is using Samsung SSDs in 60GB and 120GB capacities as an option in its full line of ProLiant G6 servers. The Sammy SSDs are available in select ProLiant G5 servers as well. HP reports that it spent months testing the SSDs before it certified the drives as green SSD options for its servers. The drives are capable of saving power and increasing performance at the same time.
Power savings is a big deal for enterprise customers where saving a few watts across gobs of systems in a large data center can add up to huge financial savings over time. HP reports that using the SSDs in the servers results in power savings of about five times during write operations when comparing SSDs to typical enterprise hard drives.