HP Chromebook 14 G3 arrives with Touchscreen, Tegra K1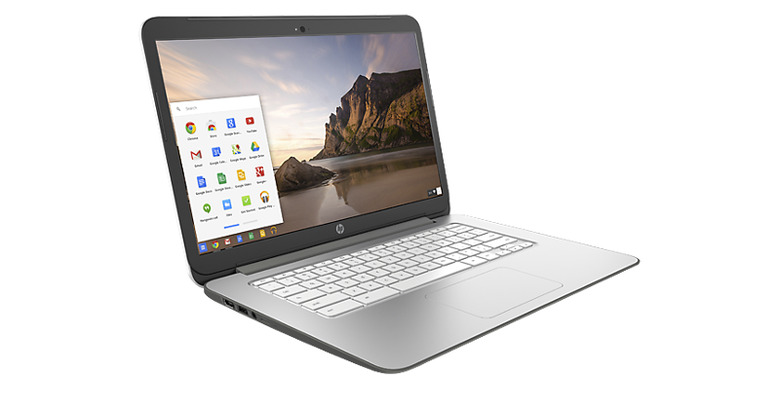 aren't exactly known for their high-end features and more for their "straight to Chrome" experience and budget friendly prices. This latest 14-inch model from
, then, is one of the exceptions. The HP Chromebook 14 G3, model 14-x050nr, not only packs a touchscreen, just like some higher-end laptops these days, it also has an
mobile CPU and a copious amount of RAM that makes the device almost perfect for gaming. As much gaming you can do on Chrome OS, that is.
To be exact, that's an NVIDIA
based on the Kepler architecture with 192 CUDA cores. That's similar to the CPU driving the gaming-oriented
Tablet. For RAM, you've got 4 GB, twice the amount of NVIDIA's gaming devices. Though it sounds juicy for gaming, you are slightly going to be held back by the smaller (compared to Android, at least) number of titles available for Chrome OS. Perhaps when the App Runtime for Chrome (ARC) fully matures, users will be able to seamlessly play Android games on Chromebooks, even the heavier ones.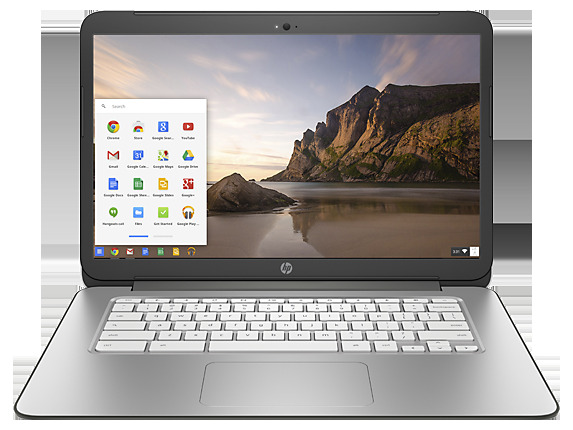 Of course, games aren't the only purpose of that CPU, GPU, and RAM combo. That will also drive the display on this Chromebook, which is provided by a 14-inch 1920x1080 Full HD Touchscreen. On paper, this means you will have very smooth visuals and a more pleasant viewing experience. The touchscreen, on the other hand, might not be a complete seller. Unlike on tablets or hybrids, laptops with touchscreens are harder to justify and explain, but at least the option is there in case you want to forgo using the trackpad for some reason.
The HP Chromebook 14-x050nr has stock features you'd expect to find in any decent Chromebook, such as WiFi, Bluetooth, a micro SD card slot, 1 USB 3.0 port, 2 USB 2.0 ports, and 1 HDMI port. The storage is 32 GB, double the amount that was first hinted by HP and quite a safe size considering this isn't Windows anyway.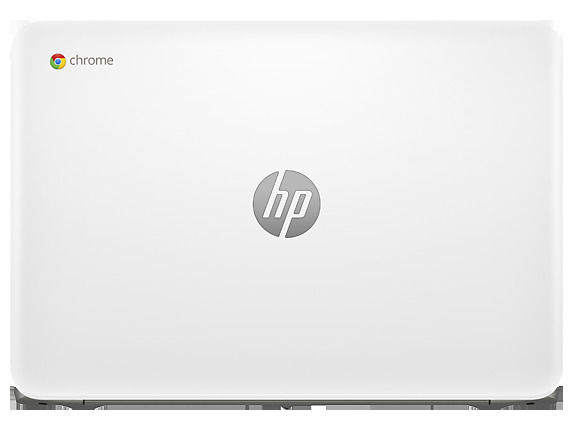 All of those do come with a higher price point than most Chromebooks. The HP Chromebook 14-x050nr costs $439.99 and is now available for purchase from HP's web store.
SOURCE:
VIA: