HP Chromebook 11, x360 11, and 14 get an education-centric refresh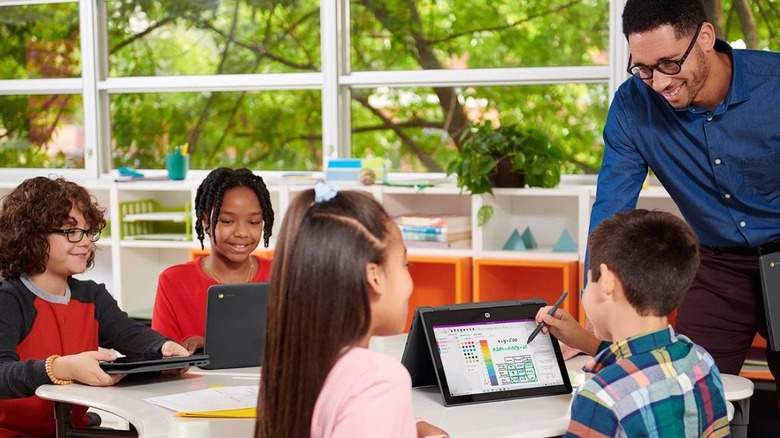 After what seems like a period of slumber, Chromebooks are making headlines again. Part of that is thanks to the recent premium models announced at CES earlier this month, like the Samsung Galaxy Chromebook. The other part is thanks to a reinvigorated campaign to push Chromebooks to schools and students. This particular segment, however, requires more affordable price tags, which is what HP's four new Chromebooks are trying to offer to educational institutions around the world.
These Education Edition Chromebooks won't win awards in terms of specs or looks but those are not exactly critical concerns for this particular market where durability and security are more important. Despite being the thinnest 11-inch rugged Chromebooks in the market, the new HP Chromebook 11 G8 EE and Chromebook 11A G8 EE are promised to survive most accidental drops and, with full-skirted anchored keys, survive intentional picking as well.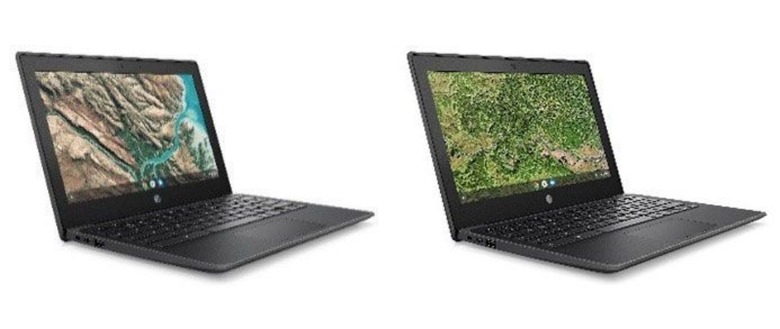 The HP Chromebook x360 11 G3 EE, on the other hand, brings adaptability to the table, quite literally, too. The 360-degree hinge and support for an HP Wacom EMR pen make it a good candidate for creating and presenting school work.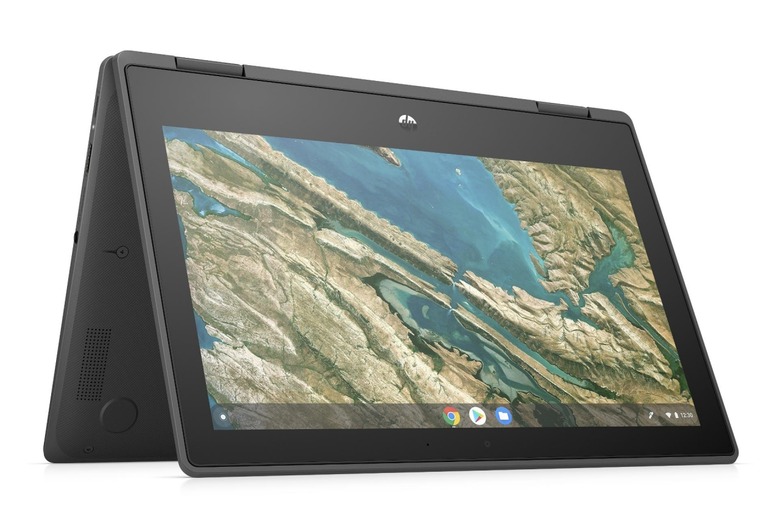 Last but definitely not least, the HP Chromebook 14 G6 offers the largest display of the bunch. The 14-inch Chromebook laptop also offers a variety of connectivity options, including USB-C and HDMI as well as MU-MIMO 802.11ac Wi-Fi.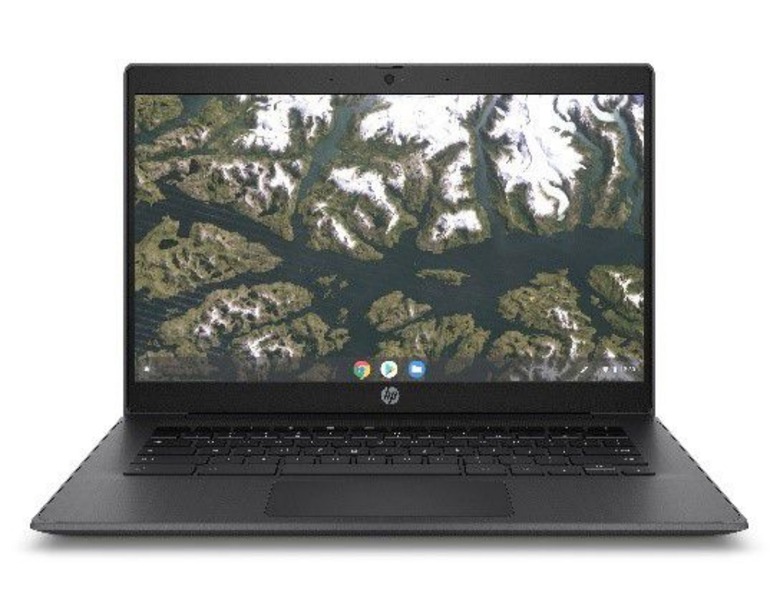 These Chromebooks' special sauce, of course, is the price. With the HP Chromebook 11 G8 EE going for $259, the HP Chromebook 11 x360 G3 EE selling for $299, and the large HP Chromebook 14 G6 getting a $289 price tag. The HP Chromebook 11A G8 EE, the only one of the bunch with an AMD processor, won't be available until February and its price will be announced closer to that date.