How to watch today's Galaxy S20 Unpacked event live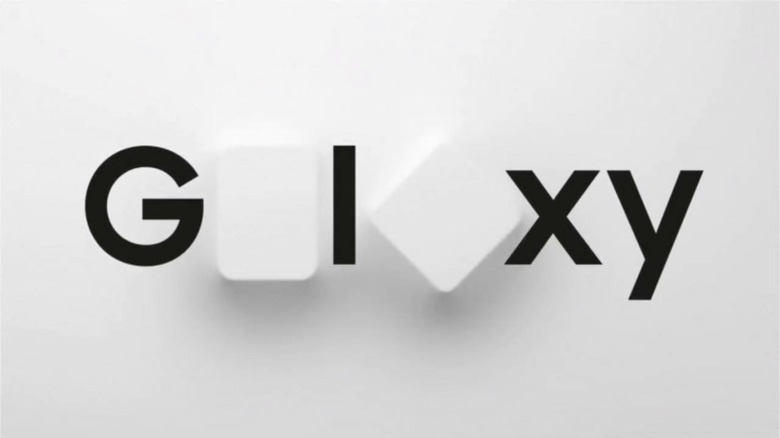 If you're a smartphone enthusiast, then today is one of the biggest days of the year. Samsung is set to host its latest Unpacked event in a little over an hour from the time of this writing, where it's expected to reveal the next batch of Galaxy S smartphones. We'll be attending the event live in San Francisco, but happily, Samsung will be livestreaming the event for those who won't be there.
You'll be able to watch the event via the YouTube livestream embedded below. The event will kick off at 2:00 PM Eastern/11:00 AM Pacific time, but as always, we expect the livestream to start up a little before the show begins.
Unfortunately for those who like to be surprised, the main topic of the day – the Galaxy S20 series – has already leaked all over the place. Assuming those leaks are accurate, we probably already know about most of what the Galaxy S20 phones will have to offer, but that doesn't necessarily mean that there won't be some surprises about the capabilities of these phones.
We're also expecting Samsung to reveal a new folding phone called the Z Flip. Similar to the Galaxy S20, the Z Flip has been the subject of numerous leaks. While we may have already pierced the veil in this instance, the Z Flip will still be a device to watch, in part because its expected reveal is happening so close to the launch of another folding phone: The Motorola Razr.
Regardless of all the leaks, Samsung's Unpacked event will be one worth watching. We'll be covering all of the big announcements here at SlashGear, so be sure to check back here when the show is over for all you need to know about Samsung's spring lineup.