How to stop humans from listening to your Alexa voice recordings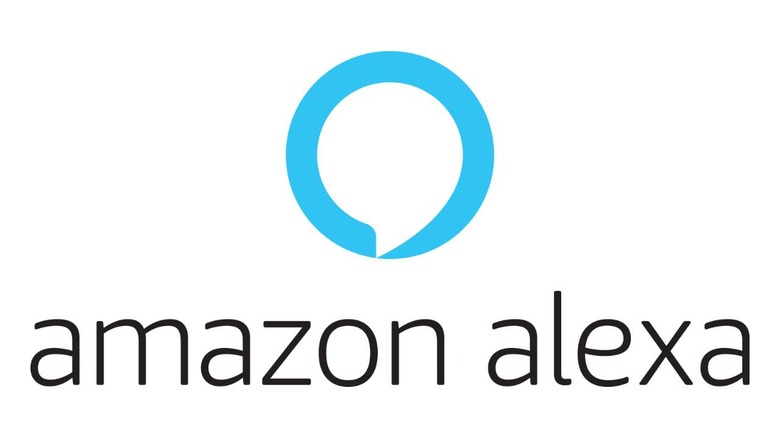 Amazon has added a new feature in its Alexa smartphone app that allows users to opt out of having their voice recordings reviewed by humans. The feature comes amid growing privacy concerns over the practice, which is used to help the company — and others like it — improve the quality of their AI assistants. Finding the feature in the Alexa app isn't entirely simple, however.
Voice-activated personal assistants are a revolutionary technology for individuals who are disabled or otherwise unable to use a smartphone, and they're a massive convenience for the rest of us. The assistants, including Alexa, Google Assistant, and Siri, are all available on smartphones in addition to smart speakers.
However, privacy concerns about these assistants reached a tipping point in April when Bloomberg reported that a team of humans was tasked with listening to a small number of these user voice recordings in order to help improve the company's software algorithms. Reports of similar activities by Google and Apple fueled consumer worry over whether these assistants were putting their privacy at risk.
Fast-forward to this past Friday when Amazon rolled out a new feature in its Alexa mobile app: the ability to opt out of this voice recording review process. With this new feature, users can toggle a switch in the Alexa mobile app that will exclude their voice recordings from (potentially) being reviewed by humans.
To opt out, users need to open the Alexa app, tap Settings, then 'Alexa Privacy.' Tap the last option on this newly opened page called 'Manage How Your Data Improves Alexa,' then turn off the switch next to 'Help Improve Amazon Services and Develop New Features.'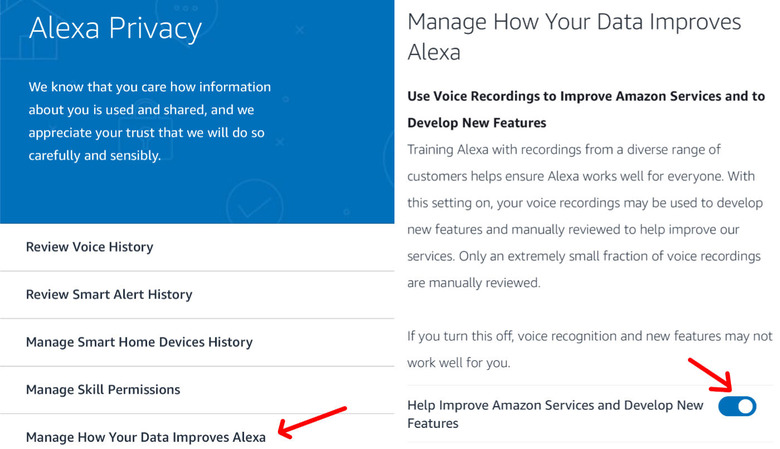 When you attempt to flip off that switch, you'll see the following prompt in the Alexa app: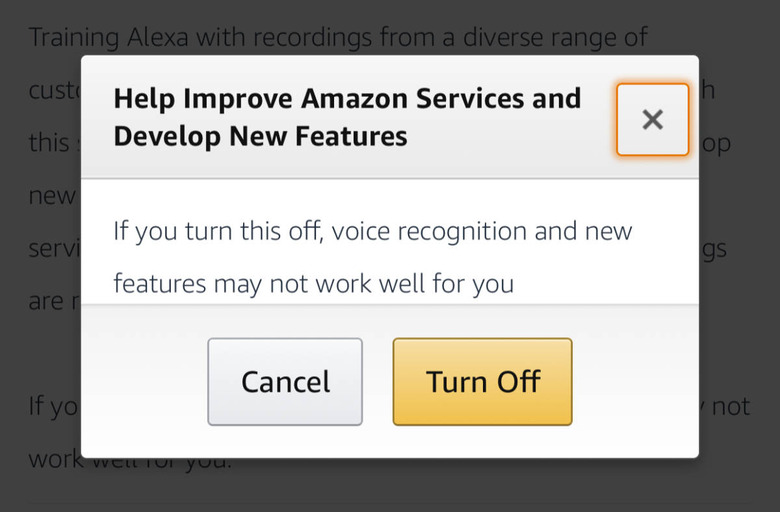 The app now includes information on how humans may review voice recordings as part of a process that helps improve the assistant's quality. The company stresses in the app that 'only an extremely small fraction of voice recordings are manually reviewed.'