How I cut my data usage in half on Android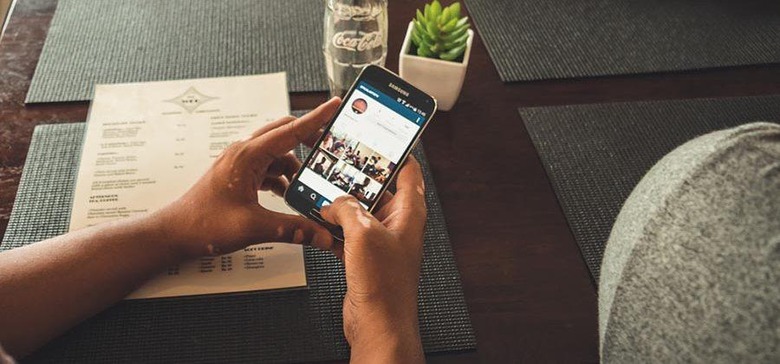 I added my teenage sister as an extra line on my Verizon plan in April, which was great except that I didn't want to pay for more data, so now there were two of us chipping away at a 3GB data allotment rather than one. Three gigabytes were perfectly fine when it was just me. I thought two people would have no problem assuming we were conscientious and modest about our usage, but when May ended with 98% of that data having been used, it was apparent more drastic steps were needed.
Truth be told, I was responsible for nearly all of that data usage — my sister only used 3% of the data, which worked out to a whopping 0.091GB, bless her. That left me to do the soul searching and self-analyzing to figure out where my data was going and how to cut it down to a fair 1.5GB or so.

The first step, of course, is poking around in Android's own data menu to see which apps were using the most data. Turns out, I wasn't careful about downloads from Google Play, and chewed through a lot more data than I'd anticipated. Add in browsing Reddit and YouTube while out and about, as well as turning on the hotspot for impromptu laptop sessions, and that used up about 2GB on its own.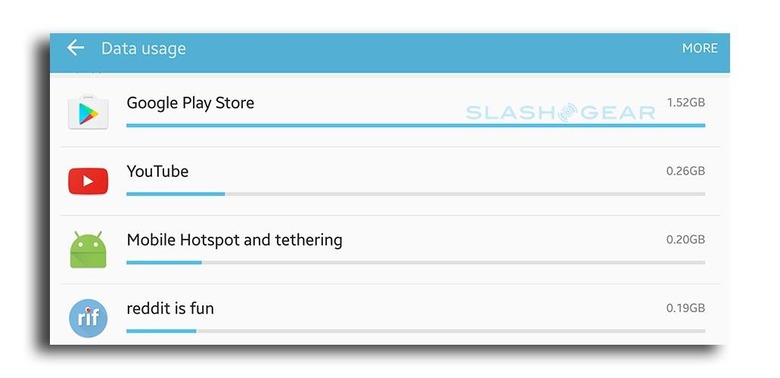 This wasn't usual, though, and scrolling back through my data usage logs revealed a pattern — most of my data was used up by viewing photos and videos over data, by navigation apps, and through uploads on the go. I wasn't really interested in not doing those things, as I don't do any of them excessively. That meant either finding a way to cut down on how much data those activities use or upgrading to a larger data plan.
READ: Google Maps offline: How to download
First up was navigation — I use Google Maps quite a bit as I do a lot of driving into unfamiliar places. Google Maps is great, and now that you can download maps for offline use, it seems perfect. I found that Google Maps' offline maps used up a bunch of space, though, far too much for the large regions I needed access to.
I needed an alternative, and HERE Maps turned out to be perfect. Instead of choosing a section of a map to download for offline use, I could select an entire state map pack, and some of those map packs were less than 200MB in size. I downloaded the map packs for the states I most commonly frequent (over WiFi, of course) and left behind the days of having Maps chew up mobile data.
From there, the next big thing was cutting down how much data my regular activities used, and to do that I used Opera Max, a data saver app. There are a few options available for Android — I chose this one because I've heard good things about it, but if you're not keen on Opera, you could give Onavo Extend (Play Store link) a try. Once this was setup the way I wanted, it saved quite a bit of data with very little apparent changes on my end of things. For browsing pictures on a mobile data connection, this was a godsend.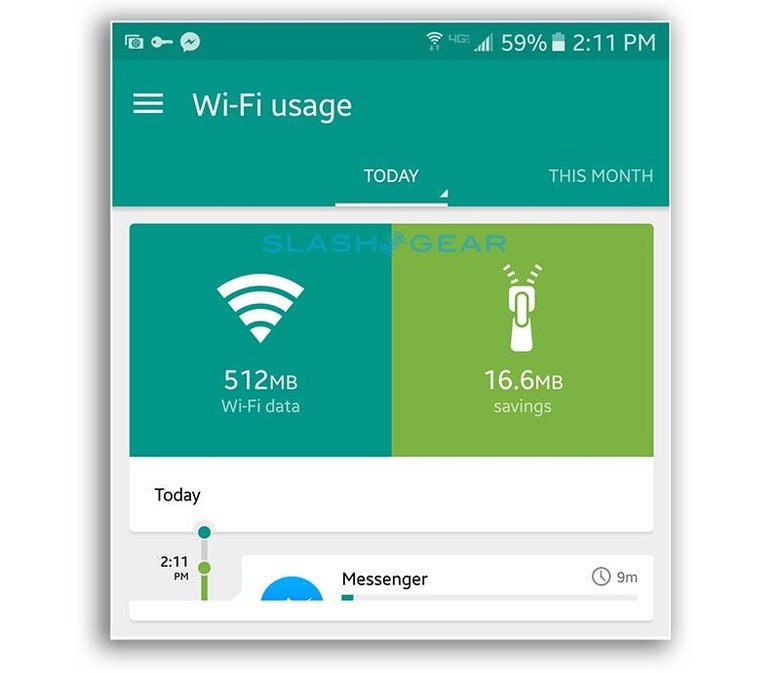 The third biggest cause of my mobile data usage simply required a little more planning ahead and a little more willpower in times when WiFi wasn't available. I listen to podcasts frequently via Stitcher, and usually always have at least a couple downloaded (over WiFi) for when I'm out in public. Sometimes, though, I'll listen to all those and forget to download more while at home. Then, when in public later, I reason that a single podcast doesn't use up that much data (hint: it does) and download one over mobile.
This same phenomenon happens for other things — eh, it's only one YouTube video. Eh, it's only 20 minutes of Pandora streaming. Eh, it's only downloading a few photos. Multiplied over the duration of a full month, these eh moments add up substantially.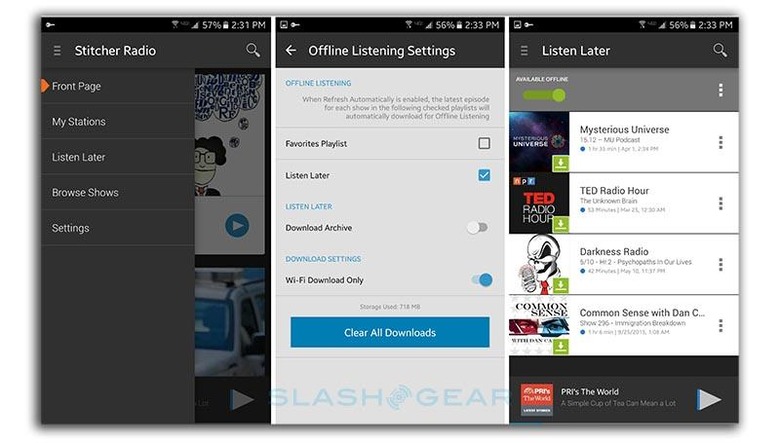 READ: YouTube Red: How, When, and Why
Fortunately, many apps — like Stitcher above — have offline options, and being careful to better utilize those features helped cut down data usage greatly. In some cases, you have to pay for a subscription to get access to the offline features, though, which may still work out better financially than paying for more data.
If you watch a lot of YouTube videos while out and about, for example, a $9.99/m YouTube Red subscription will give you the ability to download videos over WiFi for offline viewing later on. The same goes for Spotify Premium — it costs $9.99/m but allows you to download more than 3,000 songs onto your device for offline listening.
Conclusion
It hasn't been a full month since I started using/doing these things, but we're nearing the mid-month mark and so far my mobile data usage is down greatly (in the ballpark of 50%) without any sacrifices on my part. That's a pretty substantial decrease with no added costs (I personally didn't sign up for any subscriptions to decrease data usage).
What about you? Have you found a great way to reduce how much data you use? Drop us a comment!