How do you consume media on Android?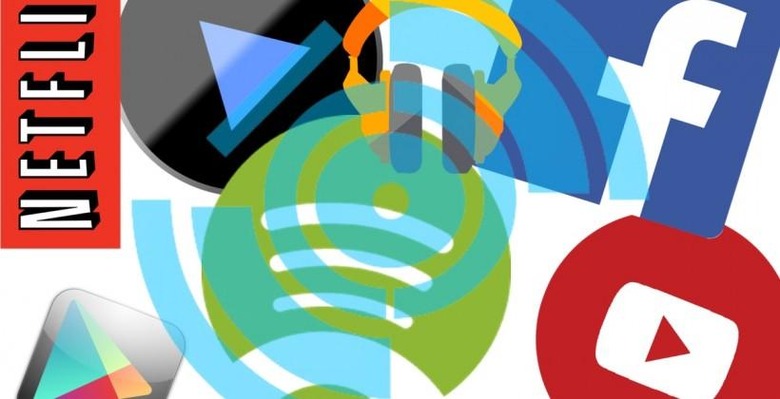 Earlier today, we posed a question via Facebook: how do you consume media on your Android device? With so many great services out there, we wanted to know if there was one that stood out for our readers. As it turns out, the options for media consumption amongst our readers is as varied as the services on offer.
Via our sister site Android Community, we posed the question on what your favorite media consumption model was for mobile — and there were no boundaries. Movies, music — any and all modes of media consumption were taken into account. A few leaders sprang up, but the variety was interesting.
Spotify seems to be a popular option, as is MX Player. Quite a bit of folks simply found media via social sites like Facebook. Unsurprisingly, Google Play made a strong showing as well. Play Music continues to be the darling of Google fans' media wants, but Play movies also made a few surprise showings.
Options abound for media consumption, and fans haven't seemed to gravitate one way or another just yet. Netflix made a mark, but not nearly what we thought it would. If you'd like to join the discussion, check out t Facebook post, or simply tell us what apps and services you use to consume media in the comments section below!