Hotmail Gets Face Lift on Monday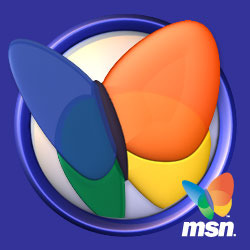 This Monday, after over a year in development, Microsoft will update Hotmail.com to Windows Live Hotmail, a service that provides more storage capacity and communication features.
Beyond a 2GB storage capacity upgrade, Hotmail users can expect an updated user interface that draws heavily from Microsoft's Outlook mail application. Featuring the latest in ajax wizardry the new user interface promises to be responsive and intuitive, though users will be able to disable these effects.
Other features include e-mail conversation grouping and enhanced connectivity to Messenger. Users of Hotmail will not be required to do anything to receive these enhancements, all accounts will be upgraded automatically on Monday.
New version of Hotmail to launch next week [via tgdaily]