Hotel charges for negative reviews your party guests leave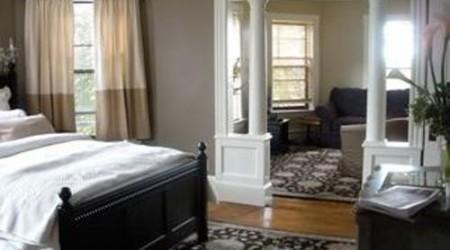 What's a wedding or party really worth to you? A lot of time and effort can be put into making sure everything goes to plan, but when those plans fall through, the guests can be the ones who suffer. A guest not having fun at your event is never something you want, but when they leave a bad review at the venue, it could be even worse.
The Union Street Guest House in New York has a very cut-and-dry policy for hosting events. If your guests leave a negative review, it will cost you $500. That's a lot of scratch for a long-lost Uncle who didn't like the dessert selection at the buffet, but that's the policy.
The policy currently exists for weddings, but could work its way into any event, left unchecked. The fine can be avoided if the review is taken down, but the policy itself is a bit of fear mongering.
It also leaves the hotel free of scrutiny of balanced feedback. What if the service really was bad, or the food cold? What if the staff refused to cool a room, or put up umbrellas on a warm day? You're supposed to suffer that in silence, according to The Union Street Guest House.
Look for this to be quickly altered, given the media backlash and just plain stupidity of a policy like this. Asking you to monitor guest activity and pander for positive reviews — if any — is a terrible way to attract guests.
Via: Geek