Hopewell Culture and Design Aims at Apple, Others in Double-Click Lawsuit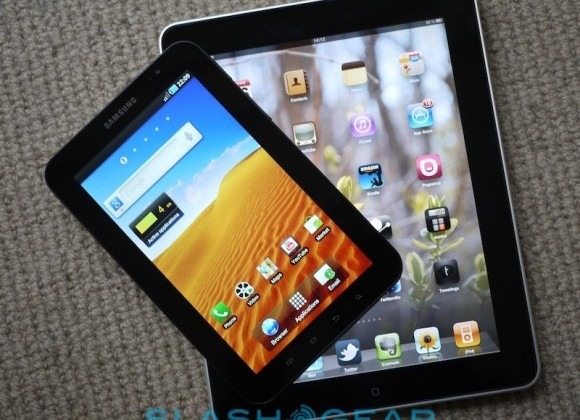 If it weren't for the technology industry, there'd probably be a lot of downtime for some of the major courts around the United States. This time around, several companies are being targeted by plaintiff Hopwell Culture and Design. Of those companies, Apple, HTC, Adobe, and Samsung are being named. According to the plaintiff, these companies are violating a patent entitled Double-Clicking a Point-and-Click User Interface Apparatus to Enable a New Interaction with Content represented by an Active Visual Display Element.
The original patent was filed in 2002 by Actify, it seems that Hopwell Culture and Design are chiming in now because previously, double-clicking had not been used to any effect for the user input while in a Web browser, corresponding to the unique double-click input. Adobe's been marked due to their PDF Reader software. Apple, on the other hand (and not surprisingly) is being targeted in a more sweeping motion, with mention of the iPhone and iPad. But, it's HTC that's certainly seeing a lot of attention, too, with device names like the Droid Incredible, Droid Eris, Hero, and EVO 4G being specifically pointed out.
Nokia is also being blamed, with devices like the N900 and N97. Other companies include LG, Motorola, Quickoffice, Palm, and Opera. Hopewell Culture and Design is hoping that they can receive "adequate" payment from damages, from each of the companies. The lawsuit was filed with the US District Court for the Eastern District of Texas. If that district sounds familiar, it's because it's a pretty well known place for plaintiffs to get what they want, especially in patent disputes.
[via Electronista]