Honor Smart TV features an odd popup camera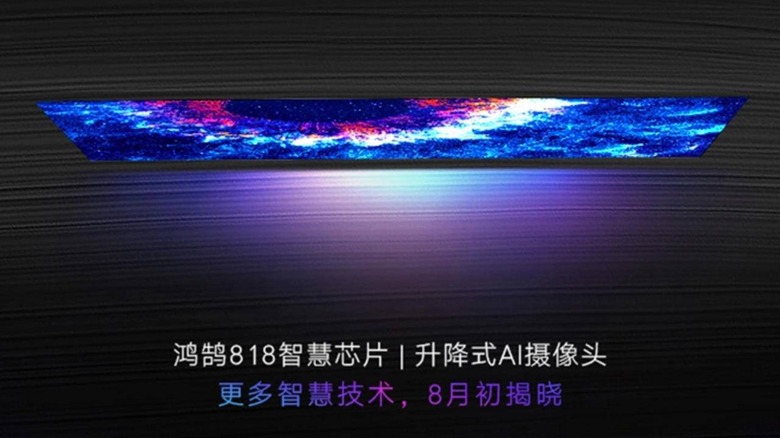 Honor is probably known for two things in the smartphone world. First, it is a known Huawei sub-brand. Second, it sells smartphones like crazy thanks to affordable prices that, ironically, rival its parent company. That may no longer be enough for Honor, though, and it is now jumping on the smart TV scene. But it isn't just presenting a simple and straightforward smart TV though. Almost mirroring its smartphones, Huawei's "Smart Screen" will be touting features such as an AI-empowered processor and even a popup camera.
There is perhaps a reason why Honor has dubbed it a "Smart Screen". In some ways, the spiel around the device is almost like a smartphone, focusing on trends in the mobile market like neural processing units and popup cameras. The latter might be a cause for privacy concerns but, admittedly, the mechanism does work to assuage that.
The heart of the Honor Smart Screen is a brand new chipset that Huawei and Baidu created. This Honghu 818 "Intelligent Chipset" boasts of an octa-core processor that will enable the TV's "7 Advanced Image Processing Technologies". In addition to the usual audio and multimedia processing, this kind of image processing is becoming more and more common on TVs to improve the quality or resolution of videos that come from different sources.
The screen was also shown with a popup camera at the top that is supposed to power face to face communication. This hints that the smart TV could be used for video chats just like Facebook's Portal devices. In theory, the camera will hide when it's not in use, which is a better privacy measure than an always-visible sensor.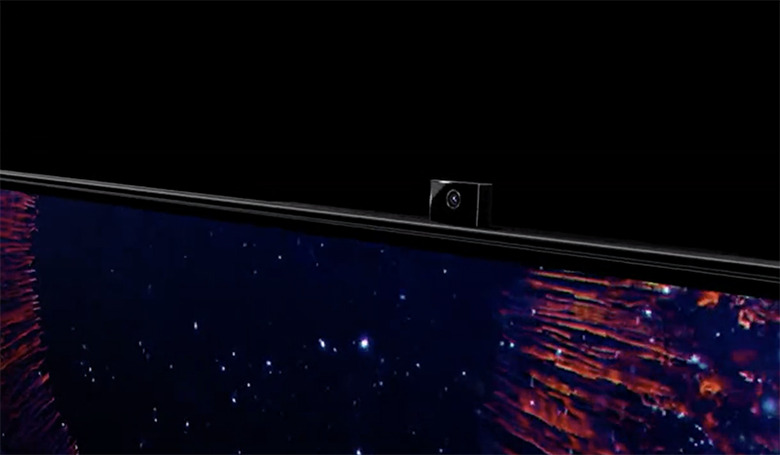 The Honor Smart Screen is reportedly on Chinese e-commerce site JD.com though availability details are still unknown. Despite teasing the device, Honor seems to be still coy about the smart TV though it's expected to be unveiled next week at Huawei's Developer Conference.