Honor 9 Premium Launches In Europe With Flagship Specs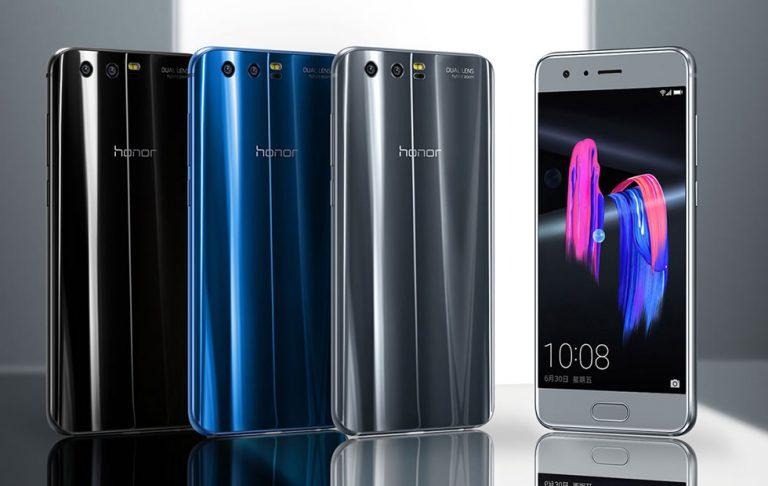 Pretty soon, Huawei sub-brand Honor would have shed off its image as a maker of less than premium handsets. It might even start to rival Huawei itself. The Honor 9, which it just launched just launched last month, was already on the periphery. With the Honor 9 Premium, it might just have crossed the threshold. While one spec still has a foot in mid-range territory, this so far European exclusive still pretty much offers high-end specs for less than most flagships this year.
Truth be told, the Honor 9 Premium differs from the Honor 9 in just one way: memory. The Honor 9 caps memory at 4 GB RAM and 64 GB storage while the Honor 9 Premium goes above and beyond with 6 GB RAM and 128 GB storage. The RAM alone is more than what mainstream flagships, like the Samsung Galaxy S8 or LG G6, have these days.
The rest of the specs are identical between the two, which pretty much represents Honor's, and Huawei's, hih-end offering. There's the Kirin 960 processor for example, and dual cameras consisting of 20 and 12 megagpixel sensors. There's also an ample 3,200 mAh battery.
The one difference between the Honor 9 Premium and other flagships is its screen, a 5.2-inch panel with a Full HD resolution. While many have already switched to at least 2560x1440, a few, including the likes of Xiaomi and OnePlus remain steadfast at 1080p. For some, the added pixels aren't exactly worth the added cost and power drain. The only practical disadvantage a Full HD screen has against WQHD would be in the field of virtual reality.
There is no word yet on whether Honor plans to spread the Honor 9 Premium to the rest of the world. For now, it is available only in Italy and Switzerland, with more European countries to follow. Price is set at around 450 EUR, roughly $520.
VIA: WinFuture.de