Honor 6X gets its promised Nougat, EMUI 5.0 update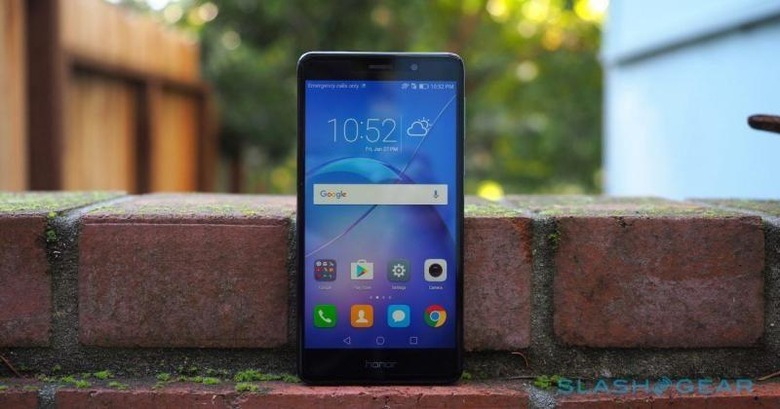 When Huawei sub-brand Honor launched the Honor 6X earlier this year, the market was introduced to a more or less palatable smartphone that already felt outdated even before it came out. That was largely in part thanks to the smartphone shipping with Android 6.0 Marshmallow instead of what was already available for new devices. Honor, however, promised that the smartphone will soon get its sweet Nougat, and that "soon" is now.
Truth be told, the Honor 6X isn't exactly that impressive. It is a rather mediocre, mid-range Android phone that over-promised a bit on its photography prowess. However, for a $249, you do get what you pay for, but that doesn't necessarily mean it's not a serviceable device.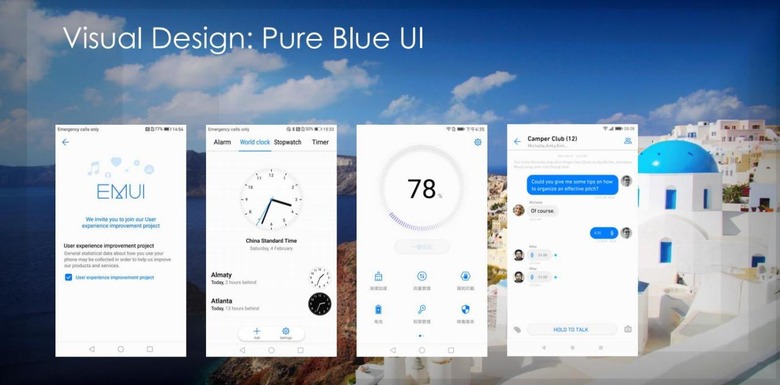 With this major update, the Honor 6X gets more than just a fresh coat of paint, though that is definitely the most evident part. Honor is putting a heavy emphasis on the new design that EMUI 5.0 brings, which includes a "Pure Blue UI" theme and subtle changes in fonts, layouts, and icons.
Of course, there are also functional changes, some of which come via Android 7.0 Nougat, like Night Light. Honor does introduce its own new feature set, including things like secure Private Spaces that can only be unlocked using a fingerprint, camera app plugins, and a new Huawei Share for easier sharing of images, files, and more.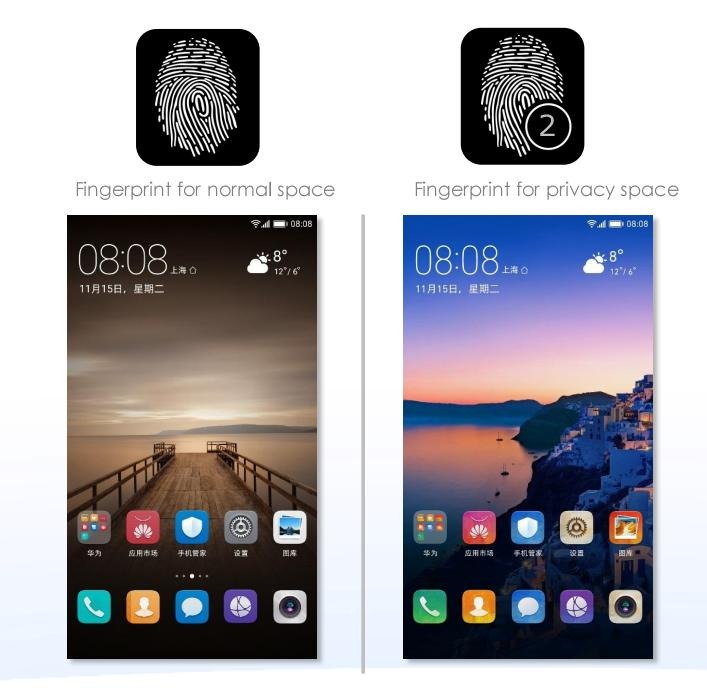 Though it won't really fix the hard limitations of the Honor 6X's hardware, this Android Nougat and EMUI 5.0 update goes a long way in adding value to the mid-range device that will make its relatively low price tag all the more worthwhile. Considering it's a major update, the usual precautions need to be taken before performing the update.