Honor 20 Pro sample photos tease Super Night Mode capability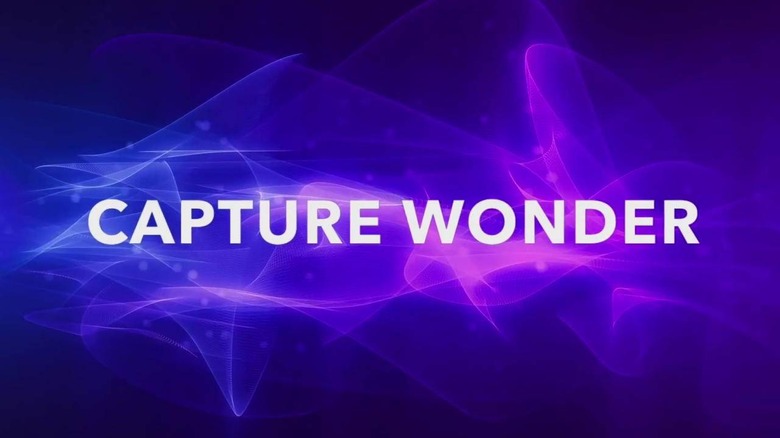 Honor is Huawei's secret weapon, having been responsible for more than half of the company's overall shipments last year. The sub-brand quickly grew out of its roots to offer premium flagship features in prices the big players wouldn't even dare go. The Honor 20 Pro is no different and, in fact, it might give its parent company reason to be worried. Judging by these sample photos being shared by Honor, it could even outdo the Huawei P30 Pro in low-light photography.
Night mode is becoming one of the standards by which smartphone cameras are being measured and compared these days. That's not really surprising considering how low-light scenes are the trickiest things to get right even with professional equipment. Almost all OEMs have their own night mode trick and Honor is showing it can play that game too.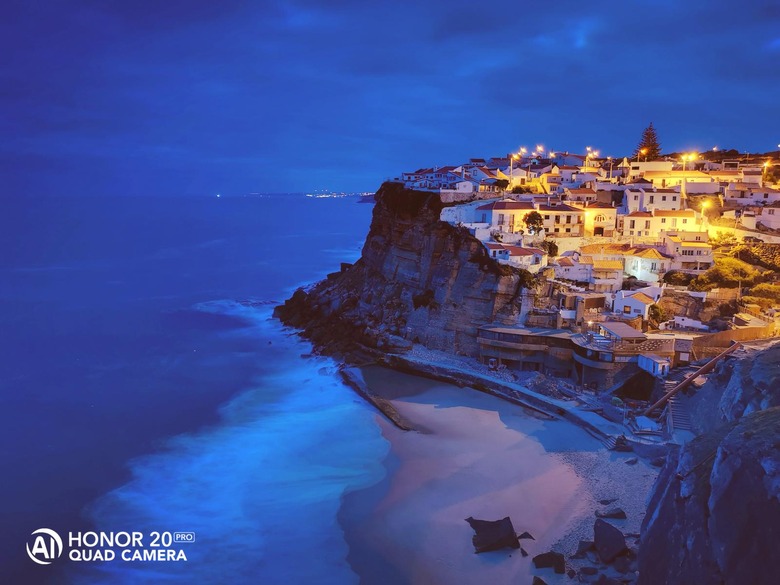 Part of that is thanks to the 48 megapixel f/1.4 sensor that the Honor 20 Pro is now confirmed to have. That's quite a step up from the Huawei P30 Pro's 40 megapixel f/1.6 camera. It's even rumored, and not yet confirmed, to use the same RYYB matrix as the more expensive phone.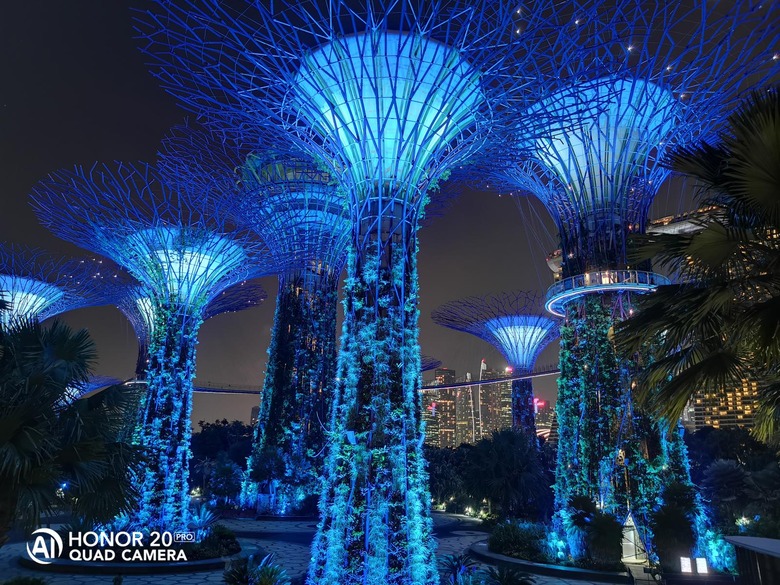 The low-light photos Honor shared come in 12 megapixel resolutions, confirming the pixel binning (Quad-Bayer or whatnot) technique to produce good photos with less light available. Honor calls it AI Super Night Mode, in relation to Huawei's AI-powered "AIS" stabilization feature.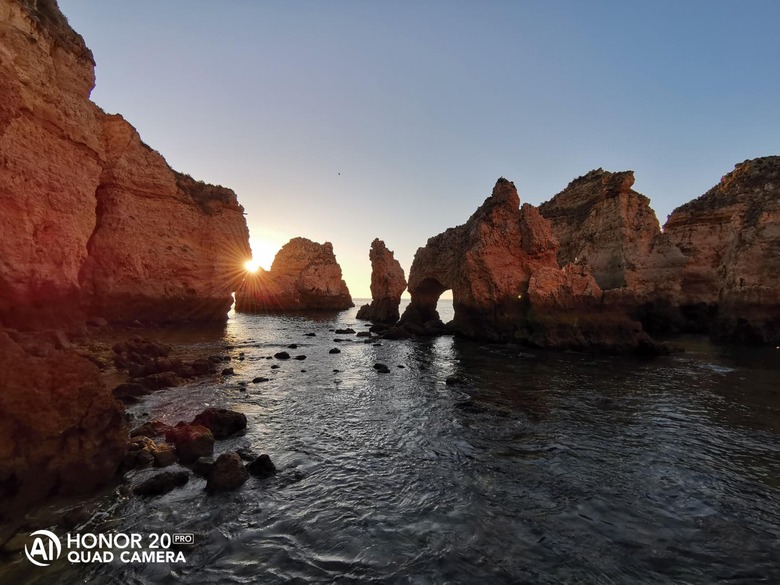 Of course, that's just one camera out of the expected three and we have to still see how the Honor 20 Pro will fare when it comes to wide-angle and especially telephoto shots. As it stands, the Honor 20 Pro is shaping up to be quite the contender for this year's best smartphone.