Honor 10 will give Huawei flagships a run for their money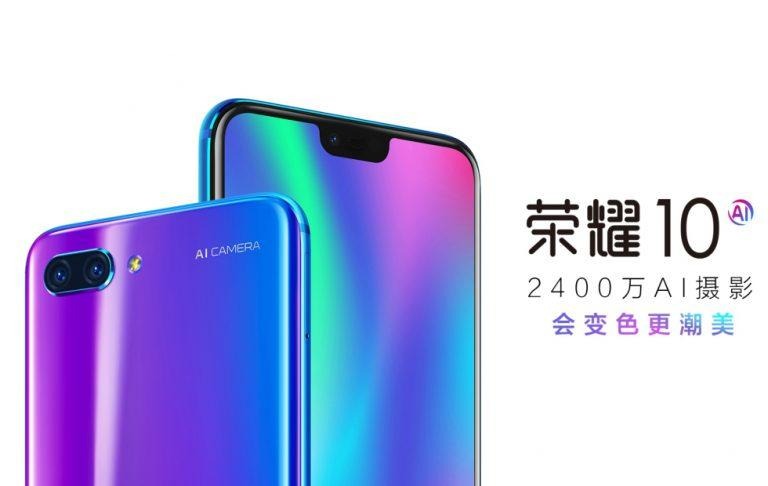 While ZTE trading has come to a screeching halt because of recent US export sanctions, its business as usual for Huawei sub-brand Honor. In fact, the company could use ZTE's woes to its advantage. It has just launched the Honor 10 and, as expected, it's sporting heavyweight features in a lightweight price. But while the Honor 10 is definitely putting most Android flagships on notice, it is Huawei's own premium smartphones that may be upstaged by the more affordable brand.
Unlike ZTE, Honor and, of course, Huawei aren't so beholden to US hardware, specifically the processor. The Honor 10 carries Huawei's homegrown Kirin 970, the very same processor in last year's Huawei Mate 10 and the recently launched Huawei P20. That means the Honor 10 boasts of the same dedicated Neural Processing Unity (NPU) for AI as those two.
Unsurprisingly, that AI is being put at the service of photography. The Honor 10 boasts of a dual camera setup, 16 and 24 megapixels, on the back and a whopping 24 megapixel on the front. In addition to your usual scene recognition, Honor also talks about a "3D portrait light effect" that compensates for different lighting conditions.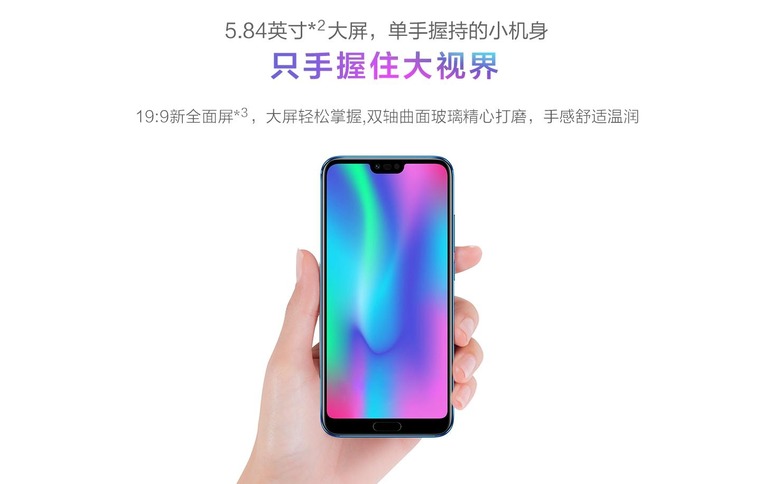 The Honor 10 will be a head-turner, and we don't mean because of the notch on top of its 5.84-inch 2280x1080 19:9 LCD screen. Nor do we mean the fact that Honor still managed to squeeze in an "invisible" fingerprint button under the nearly non-existent chin. It's more because of the "aurora" effect the glass backs have, dazzling your eyes in an array of purple, blue, or black hues.
It will definitely be a head-turner when it comes to the price. The Honor 10 starts at 2,599 RMB, roughly $415, for 6 GB of RAM and 64 GB of storage. There's also a configuration with 128 GB of storage going for 2,999 RMB, around $480. Pre-orders have already begun and sales start on April 27. And like with any new Honor smartphone, international availability will be a guessing game, though the fate of US sales is pretty much a no-go.