Hong Kong 'smart' prisons test trackers, poo robots, and AI cameras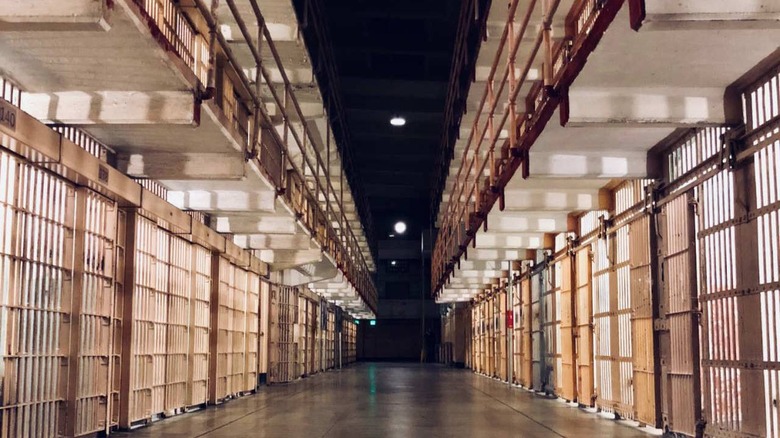 Hong Kong's Correctional Services has revealed plans to test various surveillance technologies with the intention of creating 'smart prisons,' according to a local news report. The technologies are intended to monitor for unusual behavior among prisoners, Correctional Services Commissioner Danny Woo Ying-ming revealed this week. The systems will include AI cameras, robots, and real-time heart rate monitoring.
The decision was presented by Woo as a way to increase prisoner and officer safety, according to South China Morning Post. Three correctional facilities will participate in the tests, though Hong Kong apparently plans to transform all of its facilities into 'smart prisons' at some point.
Among the technology is a robotic arm that'll be tasked with sorting through prisoners' feces in search of smuggled drugs, a task that officers are currently forced to perform using wooden sticks. Another anticipated technology is a wristband that provides real-time location tracking and heart rate information on all prisoners.
In addition to allowing officers to see where prisoners are at all times, these wristbands will also send alerts whenever the prisoner's heart rate is considered 'irregular.' Tracking won't be limited to wristbands, though; the prisons will also use cameras with software that monitors for 'abnormal behavior' in real time, including fights and medical issues.
One prison plans to install multiple cameras in the bathroom, though attempts to maintain privacy will include obscuring some of the footage. If any of the tested technologies prove useful, according to the report, the local corrections agency will deploy them in other prisons.