Honeywell's Lyric T5 thermostat revealed with Siri and Amazon Echo support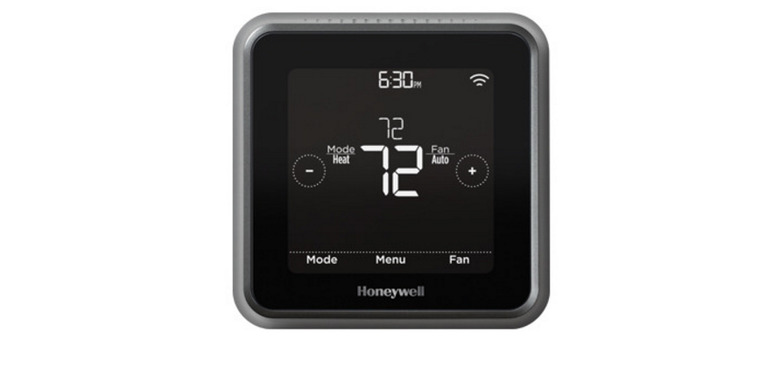 If you're in the market for a new Wi-Fi thermostat but aren't necessarily looking to spend an arm and a leg, Honeywell has a new product it hopes will catch your attention. Honeywell is launching the newest entry in its Lyric line, announcing the Lyric T5 Wi-Fi Thermostat today, which comes compatible with Apple HomeKit and Amazon Echo out of the box.
That Apple HomeKit functionality means Siri voice control, along with support for Apple's new Home app in iOS 10. It's also compatible with Honeywell's Lyric app – which has been freshly updated, the company notes. Honeywell is looking to hit a lower price range with this thermostat as well, pricing it at $149.
Aside from Echo and HomeKit functionality, one of the major draws of the Lyric T5 will be its geofencing capabilities. Using the geofencing feature and your smartphone, the Lyric T5 will be able to tell when you leave the house along with when you're on your way back, adjusting the temperature accordingly to save on energy costs. Just as well, the Lyric T5 ships with an auto changeover mode, which can determine on its own whether the house needs to be cooled or warmed, keeping temperatures steady.
In contrast to geofencing, you'll also be able to set up a seven-day schedule or, of course, change the temperature manually by using the face of the thermostat. In addition to those smart features, the Lyric T5 uses a smart alerts system, which can draw your attention to a host of things, including filters that need to be changed, extreme temperatures within the home, and excessive humidity.
If that sounds like something you're interested in picking up, Honeywell says the thermostat will be launching in October and will be available at select retailers and online.