Honda will use Facebook to alert customers about Takata recall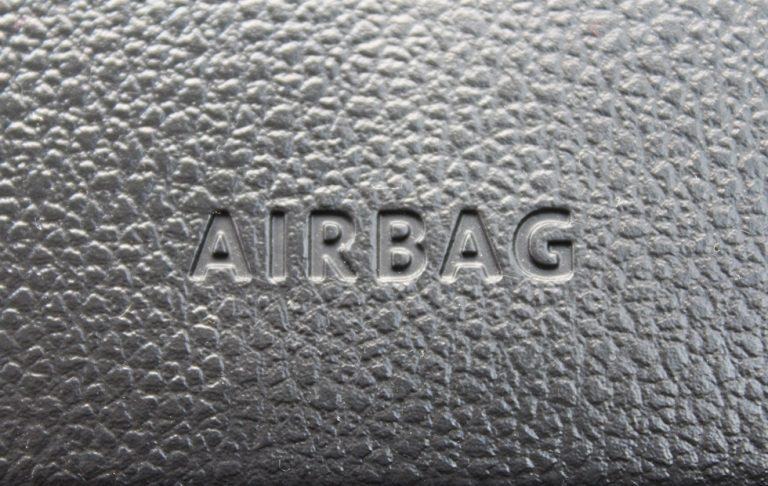 Honda will start using Facebook to alert its customers about the deadly Takata air bag recall, which continues to affect many drivers throughout the US. The recall revolves around the ongoing issue of faulty air bags that, when deployed, may rupture with too much force, causing injury or death to the person in the vehicle. Honda will produce its targeted alerts via Facebook's custom audience tool.
The Takata air bag recall has been a major one; unfortunately, it has resulted in at least 18 deaths and more than a hundred injuries. Of those 18 deaths, 17 of them happened in Honda vehicles. It's no surprise, then, that Honda is taking such drastic steps to reach as many of its customers as possible.
According to Reuters, Honda will find Facebook users who have a vehicle with the recalled air bags using its list of encrypted email addresses. Though there's no guarantee that those customers still have or actively use their Facebook account, it marks yet another avenue of potential contact that the auto maker can use to alert them to the recall.
The Takata air bag issue has been ongoing for years at this point, and there's no signs of that slowing down. It is anticipated that auto makers will continue throughout the next year, and that by the end of 2018, they will have recalled about 125 million vehicles around the globe. Of those, about 60 million are located in the United States.
It is estimated that more than 10 million vehicles in the United States still need to be brought in to have the faulty air bags recalled. This comprises about 18.5 million faulty Takata air bag inflators. Drivers who suspect their vehicle may have one of these inflators should check their manufacturer's recall website to see whether it is covered by the recall.
SOURCE: Reuters