Honda S660 concept roadster to enter production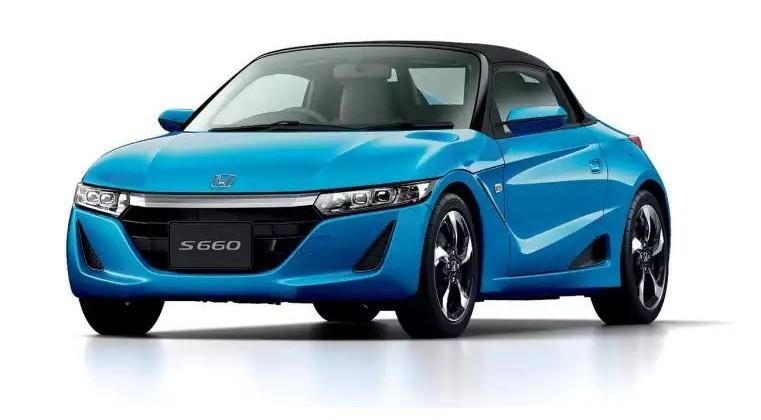 At the 2013 Tokyo Motor Show, Honda introduced a car style that we seldom see from the auto maker: a nifty little two-seat roadster. It was a concept and there was no guarantee that it would ever enter production, but fast forward more than a year and Honda has decided to make the concept a reality, at least in Japan where the little roadster will be hitting showrooms at some point, and will be joined by a special edition in limited quantities.
The newest roadster's size is akin to what you get with the Del Sol, only the design is modern and mean, with powerful elements complementing cues that otherwise looks similar to the auto maker's related convertible offerings. The two-seater is a good size for zipping around in the city.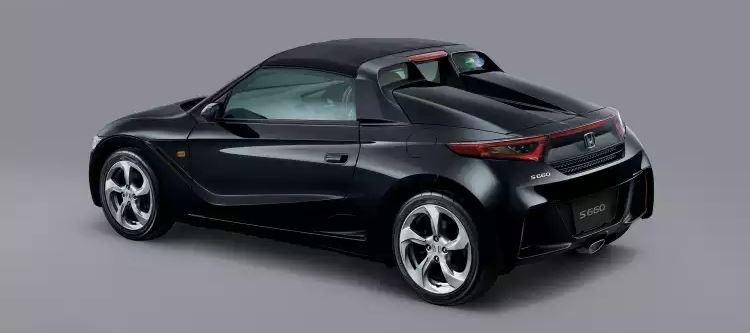 The Honda S660 will feature a 660cc inline-three complemented by a turbocharger, and though all of the production model's details haven't yet been provided, word has it the concept package will largely be carried over whole into the road-legal edition.
The roof is of the canvas variety, and the cabin sports a couple color tones — largely dark — complemented by a sharp instrument panel and striped door panels. Both automatic and manual transmissions will be offered, a couple different trims, half a dozen paint options, and there will be a special Concept Edition that is akin to what we saw in Tokyo.
SOURCE: AutoBlog