Honda recalls 250,000 vehicles over brake issue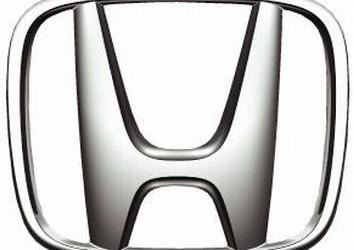 Honda has ended up recalling 250,000 vehicles because a brake defect that would randomly and automatically apply pressure to the brakes for a split second when the driver began to apply the brakes. Honda said that the brake force applied would sometimes "exceed the driver's intended input."
Honda has received several complaints about the issue, but says that no accidents or injuries have been reported. Still though, Honda says that the malfunction could cause an accident or serious injury. One Honda owner even went as far as to start a petition with the NHTSA after she sent in a complaint to Honda with no recall to come of it.
After the organization reviewed the petition, Honda ended up announcing the recall. In the US, the recall affects 101,000 Honda Pilot vehicles, 60,000 Acura MDX vehicles, and 21,000 Acura RL vehicles from the 2005 model year, along with 800 Acura MDX vehicles from the 2006 model year. on a global scale, the recall could affect even more of these vehicles.
Specifically, the recall deals with the Vehicle Stability Assist, which is what Honda calls its electronic stability control system. Honda says that the malfunction is caused by an electrical capacitor being damaged during the manufacturing process, as well as an electrical ground bolt that may have not been tightened enough during assembly.
[via NY Times]