Honda plans major Civic upgrade for 2013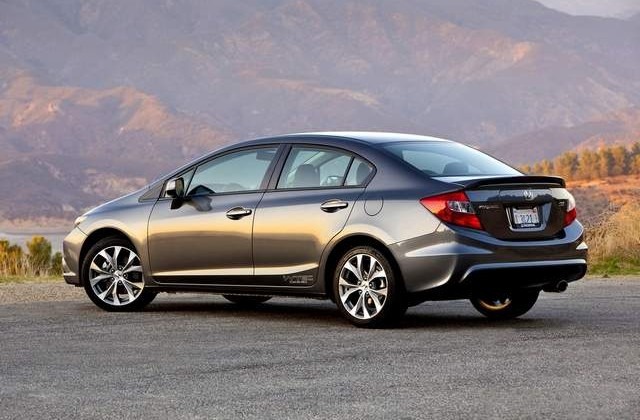 If you're in the market for a new Honda Civic, you might want to wait for next year's model as the company is planning a major upgrade for the Civic sedan in 2013. the announcement follows after a year of weak sales on the current model, which also racked up poor reviews, ranking near the bottom of its category in Consumer Reports.
The current Civic has been criticized for a decline in interior quality and for a choppier and noisier ride. It failed to received the "recommended" status that was bestowed by Consumer Reports to previous Civic models. However, Honda doesn't attribute this to a drop in quality but claims that it is due to competitors catching up.
Honda also blames this year's low sales on the natural disasters in both the earthquake in Japan and the floods in Thailand that caused an inventory shortage. Tetsuo Iwamura, chief executive of Honda in North America, revealed in an interview today that the new 2013 upgraded Civic model would go on sale late next year and that it would feature upgraded styling, driving characteristics, and comfort.
[via DETNews]