Honda Had Highest Fleet Fuel Economy For MY2012 Reports EPA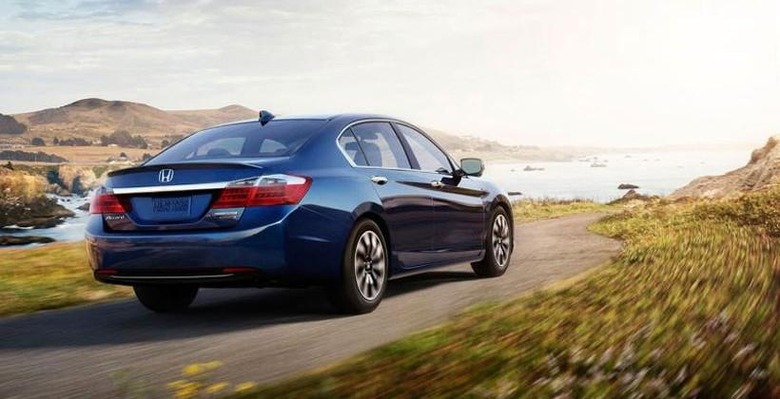 Each year the Environmental Protection Agency or EPA publishes a report that outlines the most and least fuel efficient automotive manufacturers on a fleet wide scale. The latest EPA report is in and it covers the 2012 model year range. The new report lists Honda as the most fuel efficient full-line automaker in the country.
The report says that American Honda had the highest fleet-average fuel efficiency. Honda also recorded the largest year-over-year fuel economy increase. Another thing that the EPA lauded Honda for was having the lowest CO2 emissions of any full-line automaker in the US for model year 2012.
American Honda includes the Honda and Acura brands in the US. The overall fleet fuel efficiency average for American Honda was 26.6 mpg. That represents a 9.7% or 2.5mpg increase compared to the model year 2011 results for Honda.
The numbers were very close; the EPA noted that Honda outperformed Mazda by a tenth of a mpg in the report to take the top spot. However, Honda was able to do this despite selling larger vehicles than Mazda. The industry average fuel efficiency for the entire fleet in the 2012 model year was 23.6 mpg.
SOURCE: Honda