Honda And Kyoto University Partner For AI That Works With Humans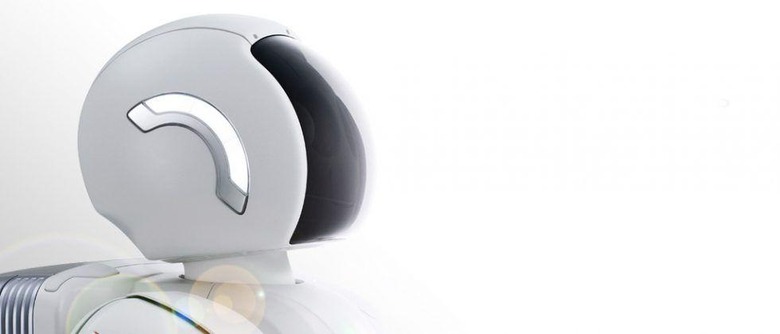 Honda has teamed up with Japan's Kyoto University to help spur the development of artificial intelligence. This effort will see the two entities researching and developing such technologies, and doing so with particular goals in mind. Honda envisions a future were AI can collaborate with humans, being integrated into everyday life in a way that is beneficial and able to grow with humans. The company notes that humans would have the 'leading role' in this reality.
Honda Research Institute in Japan announced the new partnership today, saying it will be working with Kyoto University's Graduate School of Informatics on a joint researcher project that'll help improve the state of AI research. This is one of multiple areas where Honda has grown its business; the company is no stranger to robots, having previously created the Asimo robot.
While AI comes in many varieties for a number of purposes, Honda has its eye on a particular subset of it, one that can be used for human-centric reasons to better human life. The company says it wants to create artificial intelligence that 'collaborates with people' by relating to and understanding their emotions, growing with them and expanding their (the human) potential.
Speaking about this, Honda Research Institute Japan President and CEO Hiroshi Tsujino said:
HRI has a long history of conducting joint research with the Department of Intelligence Science and Technology at Graduate School of Kyoto University, which has top-class researchers in a range of areas that include discovering how human beings process information, theory establishment and intelligent information processing. Through this new project we have just begun, we would like to continue proposing new AI research.
SOURCE: Honda