Homeland Security workers are having trouble accessing agency networks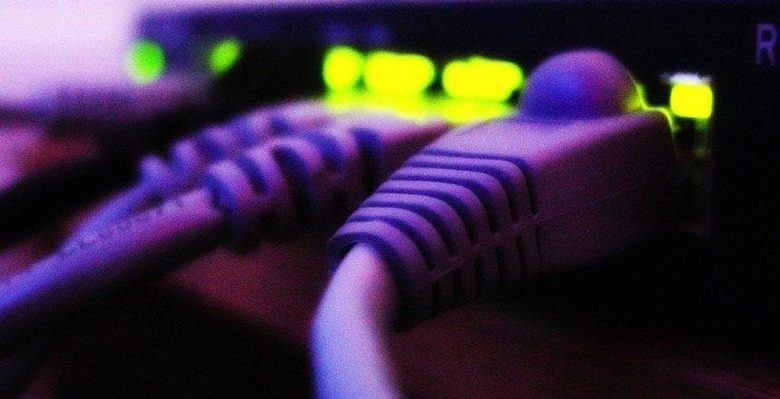 Employees with the Department of Homeland Security are having trouble logging into some of the agency's computer networks, according to sources that have surfaced, an issue that doesn't have a readily apparent cause. The problem is said to have started around 5AM this morning, and can reportedly be bypassed in some cases by using a VPN. Sources state that login troubles have resulted due to an inability to validate personal identity verification cards for employees.
The information comes from Reuters, which says it received information from a trio of insider sources. One source states the network issues aren't believed to be resulting from anything nefarious, but is instead the result of 'failure to ensure network redundancy' and other tech foibles. Domain controller credentials may have expired over the recent holiday.
The Department of Homeland Security has not commented on the report at this time. The extent of the troubles is unclear, and sources don't state how widely the problem affects the agency as a whole. One source stated that at least five US Citizenship and Immigration Services offices have been affected, one in Philadelphia and the others in Washington.
Whether this issue is having a small or greater effect on the agency's daily operations isn't known. It also isn't clear whether the problem is still ongoing, or if it has been resolved at this time. Given that Homeland Security deals with things including cybersecurity defense and immigration services, a lapse in the network could have a big impact on government operations.
SOURCE: Reuters