HoloLens creator Alex Kipman talks AR, holograms, and the future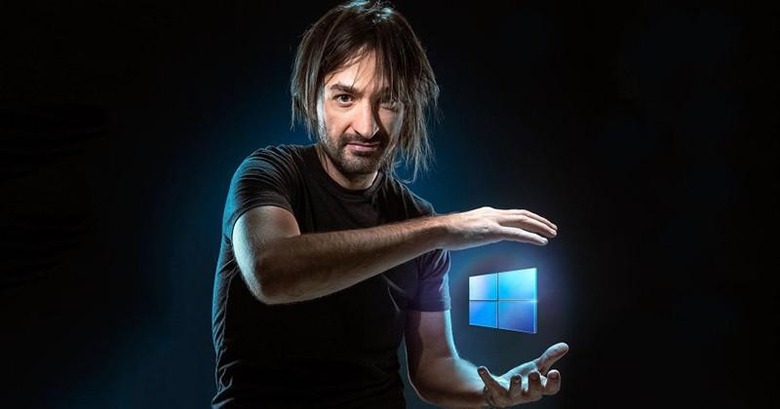 I've spent a lot of time writing about VR experiences, however, I haven't gone into the world of AR/MR too much. My experience with AR technologies has been limited, as there aren't many devices out there that provide true AR/MR experiences. Next week Microsoft will begin shipping the first developer kits for their Hololens, which meant it was the perfect time for its inventor, Alex Kipman, to do a TED talk.
If you've not had the chance to look into AR technologies very much, or just find the topic fascinating, then I highly suggest giving this TED talk a watch. Kipman does a fantastic job discussing the current state, and the future of how we will interact with not just technology, but with the world around us.
While the demo has been staged, and required the use of a special Hololens for the camera, it is still a great look at where the technology is headed. The entire stage was mapped using the Hololens, using the same method that you would use in your own home. One of my favorite bits came at the end, where the host came on stage to ask some questions, and was quite startled to find that a hologram had appeared to help answer her questions. She seemed a little off-put, while asking her question of him.
The first Hololens developer kits will start shipping on March 30th, which is next Wednesday. The price for one is $3,000. That's a lot, but considering that it's not yet a consumer product, it's somewhat understandably so. Hopefully by the time the hardware is ready for the general population, the price will have come down considerably.