Hocus Pocus sequel is coming as a Disney+ streaming exclusive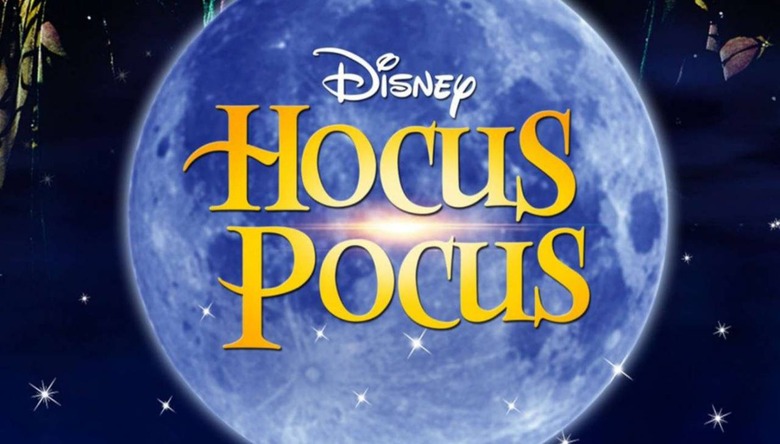 It's that time of year when fans fire up their TV to stream Hocus Pocus, a hit Disney movie from 1993. In the future, this show will be joined by a sequel, Disney has announced, one that will be exclusively available to stream through the company's Disney Plus streaming service. This announcement makes Hocus Pocus the latest aging fan-favorite to get a streaming update.
The original Hocus Pocus focused on teenager Max Dennison, his sister Dani, and their friend Allison as they explored an abandoned house in Salem, Massachusetts. Three witches who used to live in the house are accidentally set free by Dennison, forcing the kids to steal their magical book in order to stop them from achieving immortality.
The Hocus Pocus sequel is being written by Jen D'Angelo of Workaholics, according to Variety. The plot of the new movie hasn't been detailed at this time, but it's said that the original actors who played the three witches will not be the main focus. Disney reportedly hopes those actors will come back for some degree of involvement in the sequel, however.
It sounds like the movie is in its early stages at this time. In addition to a lack of story details, the reports don't include any information about potential cast members or when Disney anticipates releasing the movie on its upcoming streaming service.
Disney Plus will be released on November 12 at $6.99/month, making it one of the cheapest services available. In addition to the full load of existing Disney movies and TV shows, subscribers can expect a large number of new exclusives, including the return of some older Disney favorites and new installments in existing properties like Star Wars.