Hitman series update details next iteration, promises no magic pockets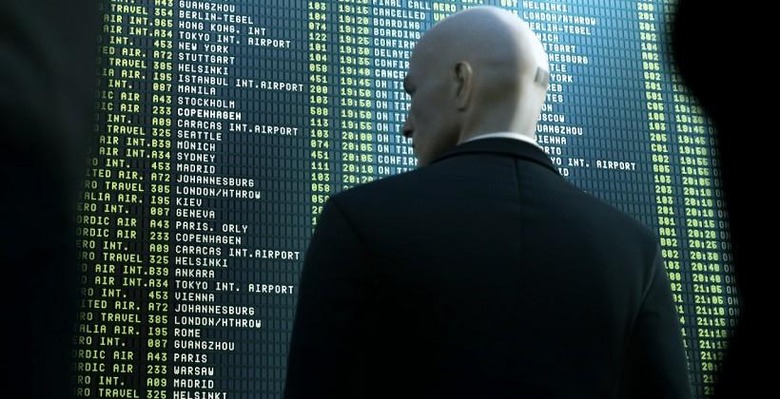 Fans of IO Interactive's Hitman series, rejoice: the developer has detailed in brief the next iteration in the series, which is destined for the next-generation consoles and PC. In an open letter posted on the franchise's website today, IO Interactive details what it has been up to and what gamers can expect, saying it is building the next release "using the best parts" and such from what it has already accomplished to "fulfil the core Hitman fantasy".
Work on the next game in the series has been underway, aiming to bring a version that shows "Agent 47 at the prime of his career", doing so with the ICA's support and that of his handler, Diana Burnwood. In this particular iteration, gamers will be presented with a concentrated focus on "the core Hitman fantasy", revolving around exotic locations and the elimination of targets using various tools.
The next version will feature the largest levels yet, and with them will come "an extreme level of detail", with both a non-linear and open design to let gamers play across what it calls huge checkpoint-free sandbox levels. The game is being built upon the Glacier 2 engine, and the artificial intelligence promises to offer opportunities for getting creative within the giant levels.
Building upon that idea is the return of Contracts Mode, as well. Under Contracts Mode, gamers can both build and experiment with different challenges and, if desired, share them with other gamers. Rounding it all out is a simple, "we have removed 47's magic pockets. We believe that's all we need to say about that subject."
SOURCE: Hitman