Hit show 'Supernatural' will end after 15 year run on The CW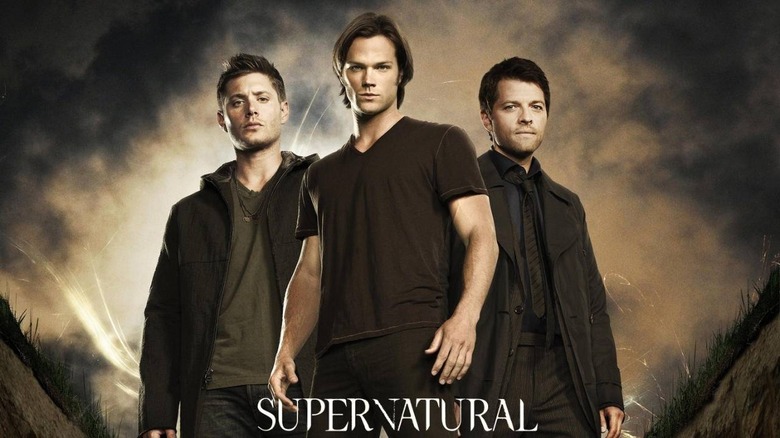 Hit television series Supernatural will be ending after its 15th season, marking the end of The CW's longest running scripted series. News of the show's end was revealed by series stars Jared Padalecki, Jensen Ackles, and Misha Collins on social media this week. The final season won't be cut short, the team has confirmed, so viewers can expect a proper 20 episodes.Supernatural first debuted on The WB back in 2005, remaining on the network during its transition into The CW. The series has proven massively popular with fans, spawning two spin-offs: Supernatural: Bloodlines and Supernatural: The Animation. All good things eventually come to an end, though, and that's the case here.
According to the show's team, Supernatural's 2019-2020 season will be its last. The show's three core stars gave fans a statement in a video currently available on Instagram. In a joint statement, series executive producers Andrew Dabb and Robert Singer said:
Firstly, we would like to thank all the people who have been involved with the show both in front of and behind the camera. For us it has been an experience of a lifetime. The support we have had from both Warner Bros Television and The CW has been incredible. We'd like to give special thanks to Jensen, Jared and Misha Collins for making this journey so special. It is now most important to us to give these characters that we love the sendoff they deserve.
Supernatural is more than a hit CW series, currently holding the distinction of being American broadcast television's longest running science fiction show. Once the series finale arrives, Supernatural will have aired 327 episodes over its long life. The show is currently available to stream on Netflix.