Heroes of Newerth announces security breach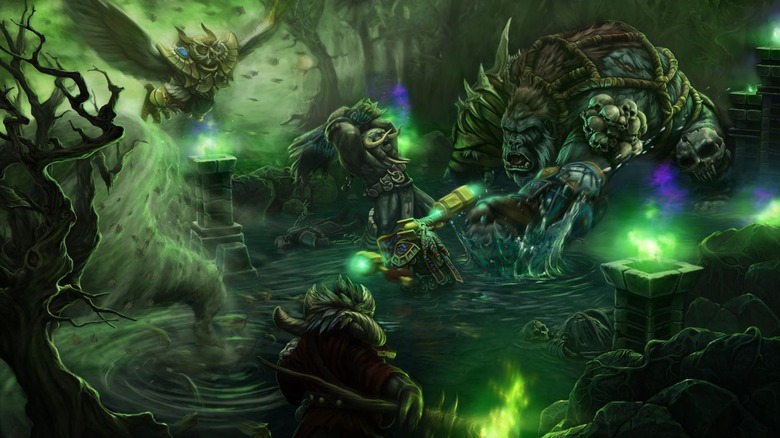 Online games can be a ton of fun (provided you're playing with the right people), but unfortunately their popularity makes them frequent targets of hackers. Heroes of Newerth, a MOBA game that's pretty popular despite the stiff competition from the likes of League of Legends, is apparently the latest online game to fall victim to a security breach. The game's developers announced the breach early this morning on the Heroes of Newerth forums.
At the moment, details are pretty slim, presumably because S2 Games is still assessing the extend of the attack. Players are being told to change passwords that were shared with their Heroes of Newerth account but not their actual HoN password at this time. Shortly after announcing the breach, S2 took the game offline to "fix things on the backend," and though the game is slowly coming back now, it still doesn't seem to be fully operational.
Those who want to get in touch with the development team are encouraged to follow Heroes of Newerth on Twitter, but throughout the day, updates have been few and far between. When you couple that with the fact that S2's breach announcement was pretty vague, you've got some pretty annoyed gamers to deal with. S2 says on Twitter that "It's simply not smart to make announcements until we have all of the important information," so it looks like the development team is still mostly in the dark about what's going on.
This should go without saying, but if you have any online identities that share the same password as your Heroes of Newerth account, it's probably a good idea to change them now. Also, as stated above, you should change passwords for accounts that were linked to your Heroes of Newerth account as soon as you can. We'll be keeping an eye on this throughout the day, so keep it here at SlashGear for more.