Here's when you can finally get Bixby Voice in the US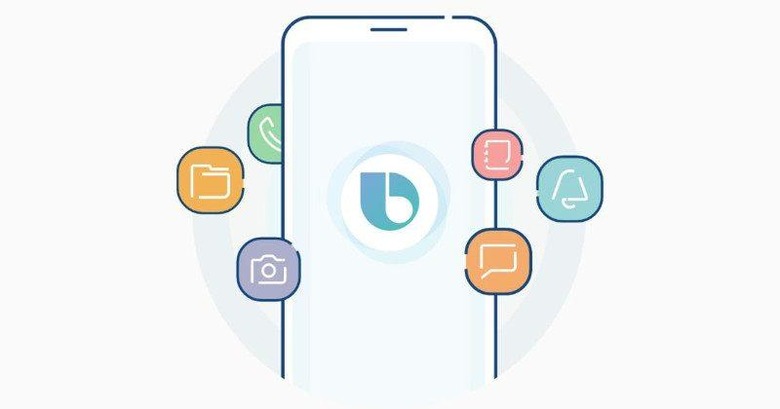 Samsung has finally opened, though only slightly, the gates that would unleash one of its most promised and so far most disappointing Galaxy S8 feature: Bixby Voice. Owners of Samsung's latest flagship have started reporting the ability to finally control their smartphones using only their voice. Initial impressions seem to be positive so far, but we'll have to wait until next week to see if it will really hold p to its promise.
Bixby is hardly the first voice-controlled assistant in the market. It isn't even Samsung first attempt at that. That honor and shame belongs to S Voice, which, even then, was disappointingly underpowered.
Bixby is actually composed of different aspects enclosed in different apps. Three of those, Bixby Home, Bixby Vision, and Bixby Reminder, were available on the Galaxy S8 from the get go. Its most important feature, however, is Bixby Voice, which after a disappointing long absence, is finally available in the US to some users.
Bixby Voice's promise is the ability to control apps completely hands-free. Although it has a list of compatible apps, those might simply be a list of apps that have been tested to work with the feature. One Redditor theorized that Bixby Voice probably works by emulating touches and input, rather having some API that apps have to hook into.
Galaxy S8 and S8 Plus owners who signed up for the trial should now be able to install the Bixby Voice app and play with the feature's rather extensive list of possible commands. According to another Redditor, the feature will launch fully to all users on 28th June, so there's just a week of waiting involved.