Here's when the Galaxy S8 will go on pre-order in Europe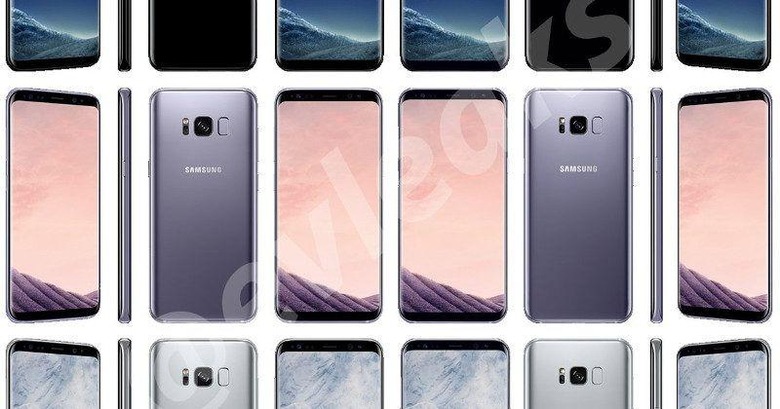 In about a week's time, Samsung will finally unveil the Galaxy S8. Much of what it will have to offer is pretty much known, leaving little to the imagination. The only real remaining question, other than actual performance, is when it will actually go on sale. While there are still differing dates for that in the US, Europe, or at least the Netherlands might get theirs early. If leak of the pre-order date is right on the mark.
According to the latest leak, pre-orders for the Netherlands and Belgium, and perhaps for most of Europe, will start on March 29. That's the same date as Samsung's UNPACKED 2017 event. In other words, pre-orders are expected to start as soon as the press conference ends, giving fans very little time to make up their minds.
Of course, it won't be launching on that date too, and the actual shipping date has yet to be revealed. Previous leaks have given an April 11 date for Korea and 21st or 28th for the US. Suffice it to say, it will be sometime next month. As for the price, the Galaxy S8 is said to carry a 799 EUR ($860) price tag while the Galaxy S8+ will go for 899 EUR ($970). Definitely one of the most expensive non-luxury smartphones this year.
It remains to be seen if the Galaxy S8 will be worth the price. If not, Samsung is rumored to have an unprecedented 3-month refund policy prepared. In the meantime, if you want to keep tabs on Samsung's UNPACKED 2017, you can download the Android or iOS app for the event.
VIA: Android World