Here's when and how you can get Dolby Atmos on Netflix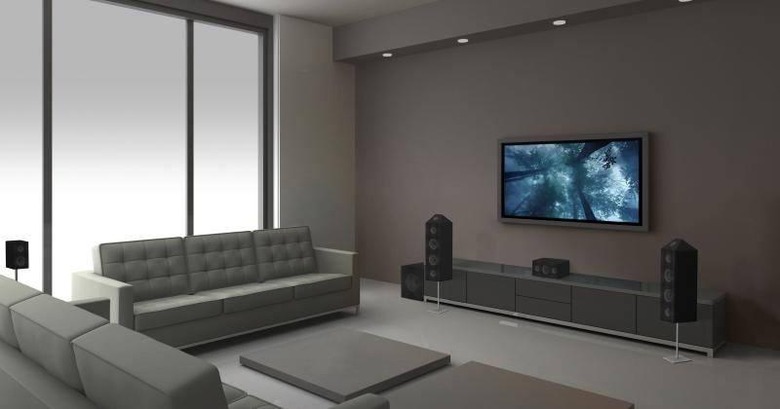 There has been a great deal of attention and emphasis lavished on visual technologies, from high-resolution displays to HDR to virtual reality. But while we may be primarily visual creatures, it's almost too easy to take for granted how audio can also make or break an immersive multimedia experience. And yes, that includes even the videos you stream on your phone. Realizing how it might be missing out on that aspect, Netflix has proudly flicked the switch to gradually add Dolby Atmos support for some of its videos, starting with the unusual but endearing tale of a girl and her "friend" in Okja.
Dolby Atmos isn't new. Announced in 2014, the technology was the audio tech company's attempt to bring its experience, and its name, from the movie houses to your homes and even your pockets. In a nutshell, Atmos replicates and even goes beyond the positional audio of surround sound system using as few speakers as possible, sometimes even with just the earphones attached to your phone.
A great deal of video content these days is enjoyed not in cinemas but in living rooms and mobile devices via streaming services. It's only reasonable, then, to expect a high quality audio experience from those services that promise high quality video as well. And when it comes to those services, there is perhaps no bigger name than Netflix. Except, perhaps, YouTube.
Dolby Atmos on Netflix isn't going to happen by magic and it won't happen immediately for all Netflix content. Videos need to be specifically formatted for Atmos, which is why Netflix is going about it slowly. Starting with Okja today, Netflix will turn on Dolby Atmos for BLAME! on 28th July, Death Note on 25th August, Bright in December and Wheelman sometime this year.
You will also need Atmos-capable hardware. Although Dolby Atmos is actually supported on some smartphones, Netflix only lists the Xbox One, the Xbox One S, and 2017 LG OLED TVs as compatible products. You'll also need Atmos-compatible speakers or headphones for the two consoles, though all new LG OLED TVs have the capability built-in. And finally, you need to have a "4 Screens + Ultra HD" Netflix subscription for this to even work.
SOURCE: Netflix