Here's how long binge-watching your favorite shows will take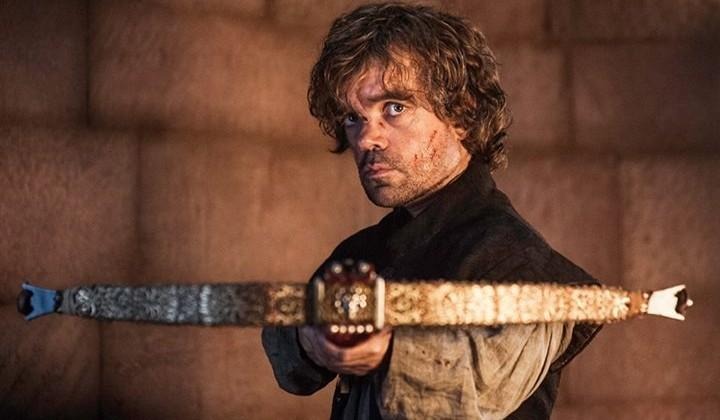 House of Cards owes a bit of its popularity to binge watching. Once a season is dropped, we can watch as much or little as we like in one sitting. It's the same reason other shows have stood the test of time; we can binge-watch in syndication for fun, or catch up with a series as it heads into a new season. But just how long will it take you to watch Game of Thrones before the April 15 Season 5 debut? Better clear a weekend.
Not counting things like sleeping or eating, Nielsen says Game of Thrones will take you one day and six hours to watch all four seasons currently in existence. We'd consider that a weekend well spent.
If you want to relive the Walter White saga all over again, Breaking Bad will take up just under two days of your time. You'll get lost in Lost for 3 days & 18 hours, while 24 takes over six 24s — it takes over 6 days to watch all episodes.
Most of the popular shows you read about check in at 2-3 days, give or take. Shuttered (or close to it) HBO shows True Blood, Boardwalk Empire, The Wire, and Mad Men all fall under that timeframe. Seems like HBO may have a formula we're not aware of.
If you think you're a binge-watching all-star, we suggest The Simpsons, which takes 8 days, 10 hours. Law and Order: SVU check in at 10 days, 10 hours, while Pokemon will set you back 12 days, 9 hours.
If you think you're the G.O.A.T. binge-watcher, try Doctor Who. You'll spend over two weeks watching all episodes.
Via: Lifehacker