Here is the Xiaomi Redmi 4, 4A and you still can't get them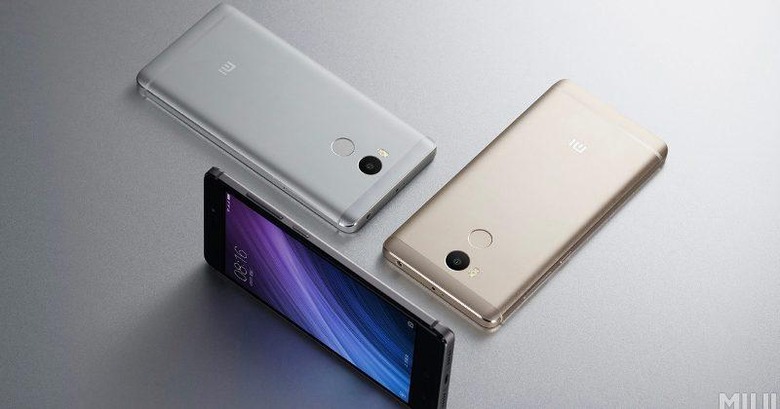 Time and again, Xiaomi and VP for international Hugo Barra constantly express their intent to eventually march into the US smartphone market, but that day hasn't dawned yet. In the meantime, however, Xiaomi will continue to tease that market with affordable models available only in China and nearby regions. Like the new Redmi 4 series that leads its budget line. But like many of its compatriots, Xiaomi is redefining what "budget" means, which is to say "almost premium".
The Redmi 4 is a clear break away from its predecessor, at least visually speaking. It now sports an all-metal unibody design, whereas the Redmi 3 still had a mix of plastic. Now longer does "affordable" or "cheap" mean lower quality materials. Even the Redmi 4A, which is the lowest spec'd of the three, sports that same premium-looking finish.
And yes, you read that right. There are three models here. Well, two and a half, to be exact. The Redmi 4 has actually two configurations. The Standard Edition is powered by a Qualcomm Snapdragon 430, has a 720p screen, 2 GB of RAM, and 16 GB of storage. The Pro Edition, on the other hand, gets a more powerful Snapdragon 625 CPU, 1080p resolution, 3 GB memory, and 32 GB storage. In almost everything else, the two are identical, like the 5-inch screen size, 13 megapixel PDAF main camera, and generous 4,100 mAh battery.
The Redmi 4A is a bit of an odd one. You can probably call it the Redmi 4 Lite Edition. It has a 5-inch 720p, 2 GB of RAM, and 16 GB of storage. Where it differs from the Redmi 4 Standard Edition is the processor, a Snapdragon 425 in this case, and the lower 3,120 mAh battery. The 13 megapixel camera also makes no mention of Phase Detection AF (PDAF).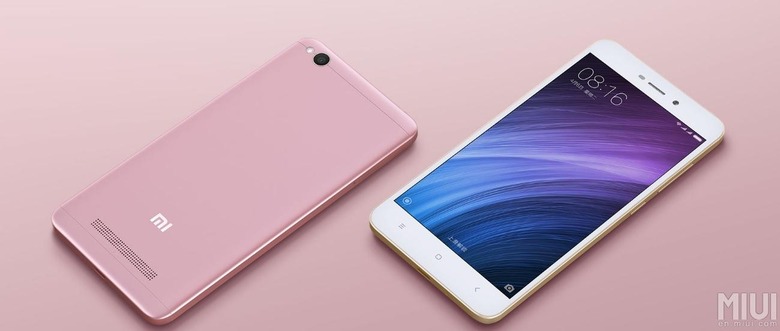 Xiaomi is notorious for offering its smartphones in dirt cheap prices, and the new Redmi 4 models are no different. The Redmi 4A goes for 499 RMB ($73), while the Redmi 4 Standard Edition raises the stakes higher at 699 RMB ($103). At the very top is the Redmi 4 Pro Edition at only 899 RMB ($133), which is probably going to make Android fans anywhere drool.