Here are the Sony PlayStation games coming to mobile next year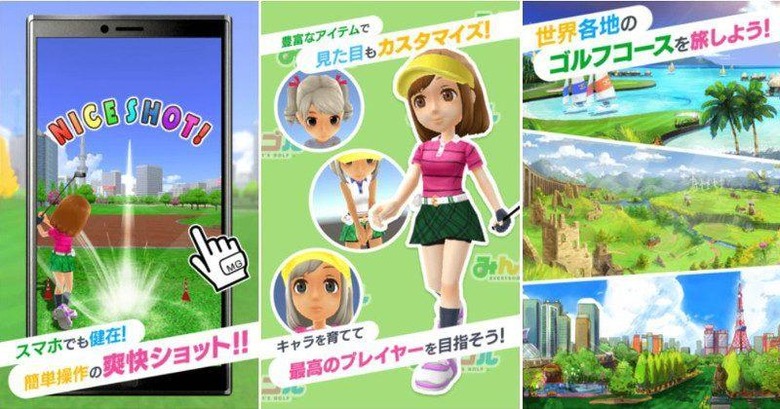 Mobile gaming has long been in full bloom (some might even argue it already plateaued), but the big console makers didn't get the memo in time. It was only in September that Nintendo finally announced its first real mobile game, Super Mario Run, and rival Sony isn't going to be left behind. Except that, it will, because it won't be until 2017 when it launches 10 titles for both iOS and Android, hailing from its vast PlayStation treasury of games.
If you were expecting iconic PlayStation characters or titles, you might be a bit disappointed. Then again, Sony doesn't exactly have a strong roster of exclusive characters the way Nintendo has Mario and Zelda. And if you were thinking of Final Fantasy or even Kingdom Hearts, these titles made by Square Enix have long been on mobile already.
That said, there are a few titles that have indeed become synonymous with PlayStation, but their fame has mostly been concentrated in Japan. It's no surprise, then, that these games are slated to launch first in Japan and Asia, on both iOS and Android, before heading to the rest of the world. That is, if all 10 do.
There are some titles that might be familiar to PlayStation gamers, such as Disgaea (now also available on PCs via Steam), Arc the Lad, and Wild Arms.
Then there are more "family-friendly" titles like DASH and Everybody's Golf, the only game that has a launch date attached to it: Spring 2017.
The full list of 2017's Sony PlayStation mobile games include:
• Arc the Lad
• PaRappa the Rappa
• Everybody's Golf
• DASH!
• Wild Arms
• Summer Holiday 20th Century
• A game starring PlayStation's Japanese mascot Toro Inoue
• Disgaea
• Night Time
• Between Sky and Sea ("Sora to Umi no Aida")
These mobile versions of PlayStation titles are being developed by ForwardWorks, the same brains behind Project Field that is bringing card games to virtual life as well.
SOURCE: PlayStation Japan
VIA: Business Insider