Here are the Moto X4 specs, price you can expect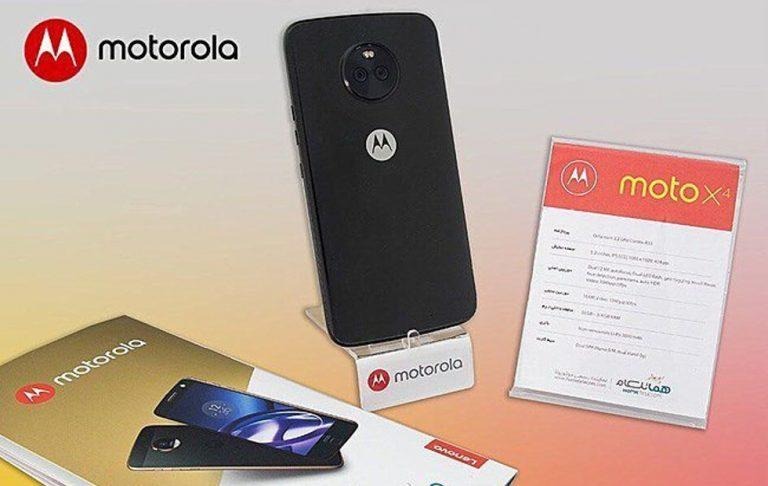 The Moto X4, the fourth generation of Motorola's most popular Android phone, has had no dearth of leaks and rumors. It has been shown in almost every angle possible already, the latest giving a glimpse of its shiny posterior and an "X-marked" dual camera. So far, however, its hardware has been the subject of debate. This new info dump wants to settle all doubt, giving a full list of those juicy specs. And, depending on how much the Moto X4 will really cost, it might not be that bad at all.
The Moto X was once the crowning glory of Motorola but ever since the Lenovo acquisition, it has been supplanted by the Moto Z line. Now it has been relegated to the higher mid-range class, though it might remain a compelling option for those on a tighter budget.
The Moto X4 will run on a Qualcomm Snapdragon 630 as expected. This is the next step up the Snapdragon 625, though it's is somewhat disappointing it didn't get the higher 600 series chips. It will, however, get 4 GB of RAM, unlike the previously rumored 3 GB. That will also come with 64 GB of expandable internal storage. Obviously no Moto Mod support, so the 3,000 mAh is what you get and nothing more unless you plug in a battery pack the way everyone else does.
The cameras will be interesting to see in action. On the back are two 12 megapixel sensors, one RGB and one monochrome. On the front is a wide-angle 16 megapixel shooter for selfies. Available colors will supposedly include Sterling Blue, Gold, and Super Black, all of which will have more shine than the Moto Z line.
According to the leak, the Moto X4 will cost around 350 EUR at least, putting it at around $410. That's pretty much on par for a mid-range Android smartphone these days. The big question is whether the Moto X4 will still have enough appeal at a time when there are near-vanilla options available with slightly better specs and almost the same price tag, if not a bit higher.
VIA: The Leaker