Here are some more Galaxy S9 renders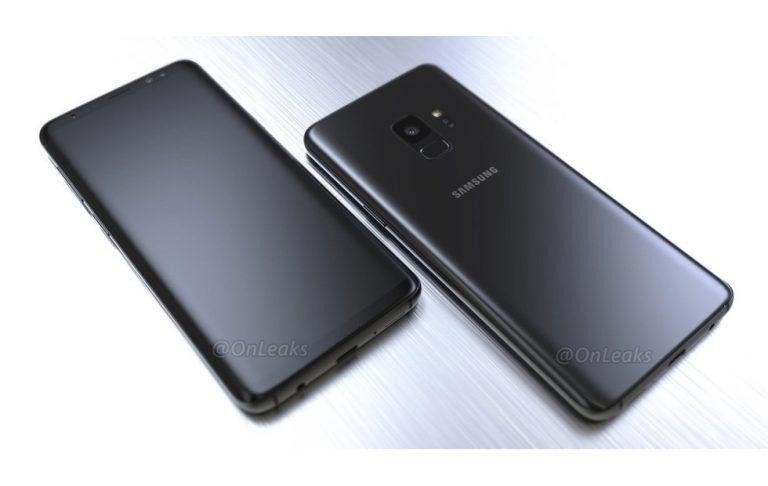 Unlike this year's Samsung flagships, it seems that next year's Galaxy S9 will be playing it safer. A lot safer. While it will obviously have most of the latest hardware, though not all, word on the rumor mill is that those will be all that the Galaxy S9 will have. That does seem to be now accepted fate, especially with the renders OnLeaks made, based on schematics and leaks, showing off a rather familiar-looking Galaxy S9.
There doesn't seem to be massive changes to the Galaxy S9. At least nothing we can see externally. And, if rumors are correct, not much inside either. Sure, it will naturally run on the latest Qualcomm Snapdragon 845, but the Galaxy S9 might still cling to the 4 GB of RAM, for example. No 3D face recognition either, though rumors of improved iris scanning to exist.
The biggest disappointment, however, might be the main camera, shown in these two new higher resolution renders. There's only one on the Galaxy S9, with Samsung seemingly sticking to its old strategy, at least for one model. Those who want a dual camera that isn't a Galaxy Note can at least look forward to the Galaxy S9+ instead.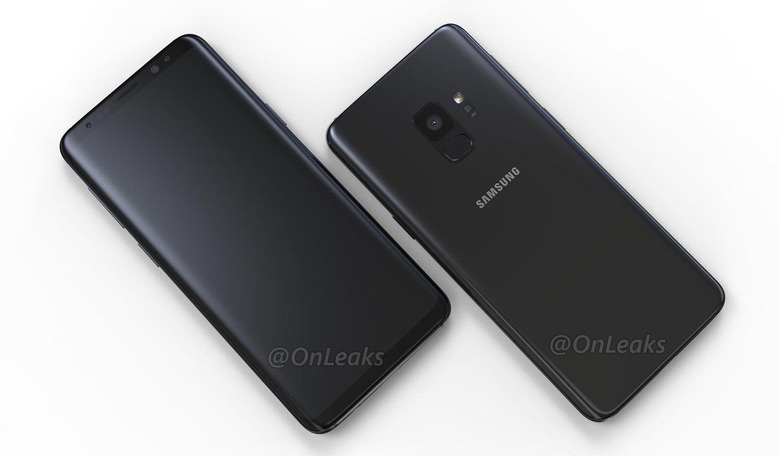 The one good news these renders bring is "confirmation" of the new fingerprint scanner placement, right below the camera. It's finally in a more centered place but also implies Samsung isn't going the in-display sensor route, despite Synaptics already making available the needed component at long last.
Given how the Galaxy S9 is shaping up based on rumors and leaks, there might be mixed reactions to its less sensational nature. On the one hand, those that have no love for the Galaxy Note 8's price, size, or even its dual cameras might find refuge is next year's smaller flagship. On the other hand, it could give Samsung's rivals, like LG, to take advantage of the lull.
In high-res: https://t.co/PRpTrVrFFg + https://t.co/3gCGYJQZac

— Steve H.McFly (@OnLeaks) December 17, 2017