Hercules Wae Neo Bluetooth Speaker Light Effects Support 16M Colors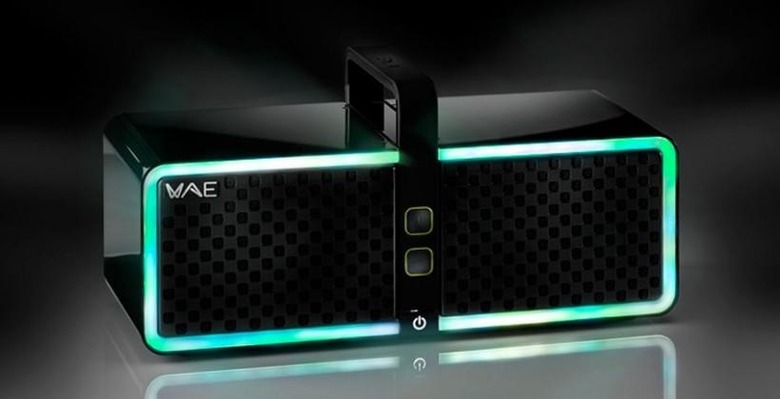 Hercules has unveiled an interesting Bluetooth speaker at CES 2014 that offers more than just wireless sound. The speaker also offers a light show to go along with the music. The speaker is called the Wae Neo and it uses Bluetooth connectivity to connect to mobile devices like smartphones.
The speaker has light effects that can pulsate in time to the music you are playing. Those light effects are also customizable via a free application that is available for Android and iOS devices. The Neo speaker has a band of RGB LEDs that circle the outer edge of the speaker case.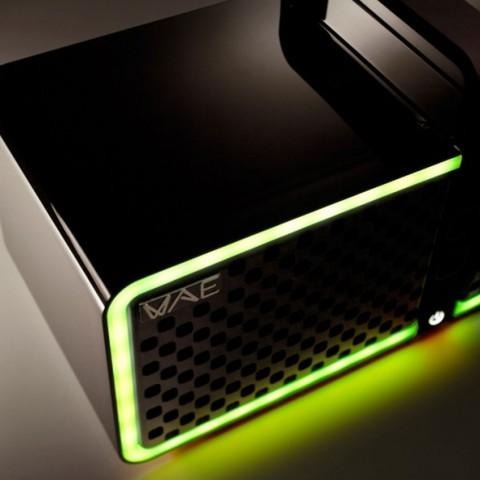 The lighting system has two modes including party and mood mode. Party mode makes the lights change in color and intensity in time to the music playing automatically. Mood mode allows the user to take advantage of the app on their mobile device to choose the colors they want from 16 million options.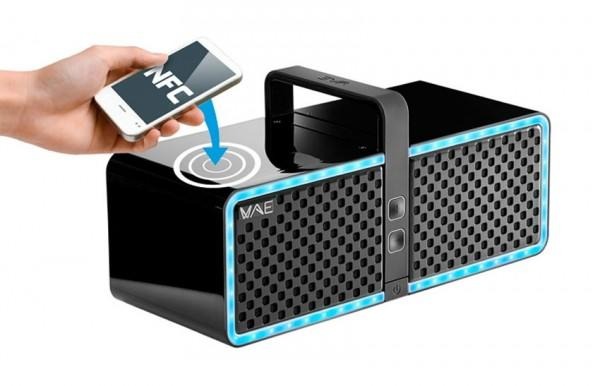 The Neo speaker features Bluetooth 3.0 AD2P technology and has NFC pairing. If your phone or device lacks NFC it can still pair to the Neo Bluetooth speaker. The Neo has 30W of peak power and has a built in carry handle for taking the device on the go. The Hercules Wae Neo Bluetooth speaker will ship this spring for €199.99.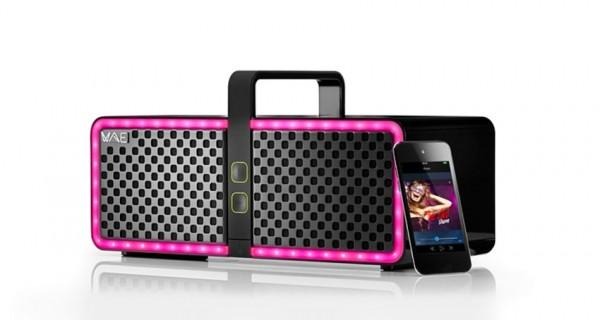 SOURCE: Hercules