"Herbie Goes to Monte Carlo" movie car sold at auction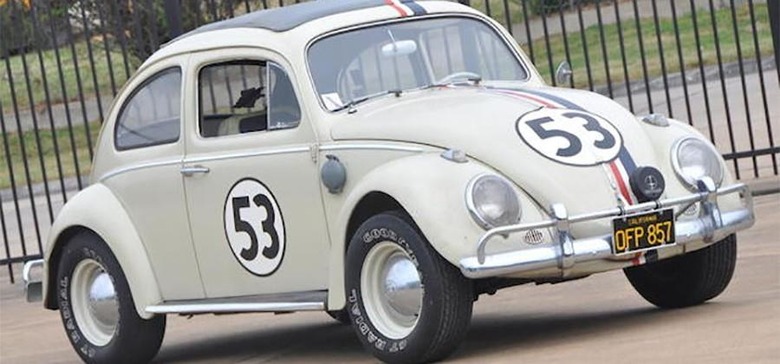 Herbie the Love Bug is one of the most iconic cars in movie history. The little VW Beetle was the star of several films for Disney and one of the stunt cars used in the film "Herbie goes to Monte Carlo" was discovered and put up for auction in what appears to be largely the original state of the car.
The vehicle is a 1963 VW Beetle chassis number 5156863 and was extensively modified to be used as one of the invisible driver stunt cars. This stunt car was used to make Herbie look as if it was driving itself.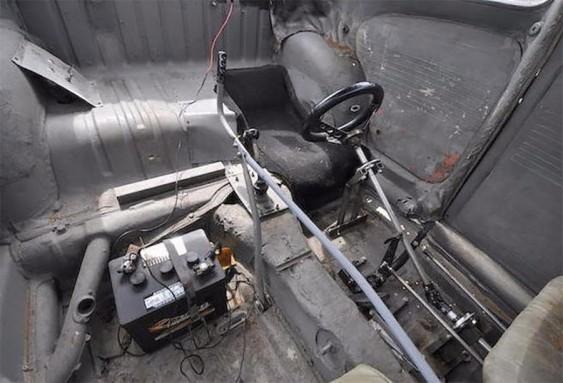 The inside of the car is fitted with sprockets and pullies connected to a second steering column under the front seat for a rear seat driver. It also has a second set of pedals, cables, and a shifter extension. The car isn't street legal, but would make for an impressive parade vehicle.
Any famous movie car is expected to bring a premium, and this version of Herbie was no different. The car sold at a Bonhams auction on November 23 for $86,250 including the premium for the auction. The sale also included a certificate of ownership showing Disney owned the car previously.
SOURCE: Bonhams