Helio Mysto has finally arrived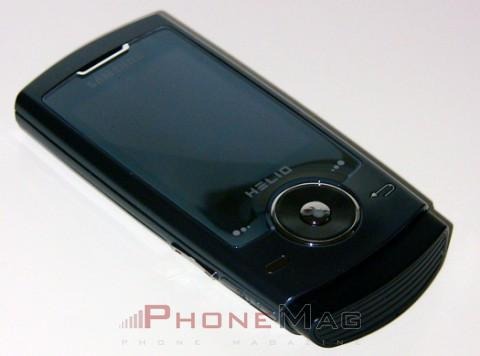 Vincent got his Mysto by way of FedEx this morning, it looks great. He hasn't yet taken the time to review it, so this is just pictures of a more or less dead phone, there is one with the phone on, but that's it.
If you click through the via link there are more photos and a video of the Unboxing. Well, it's a slider, it's bluish, thin, and it has a camera (I think I saw 2MP in the video).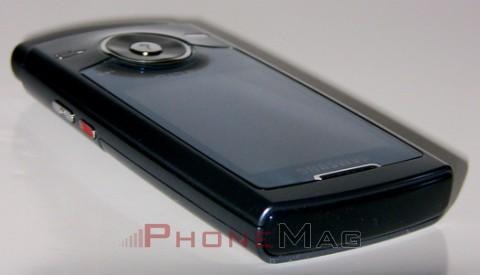 It also has GPS, and all the other goodness that Helio phones always come with. Oh, and for those of you doubting the power of the GPS in these phones, I was with my family last night, we hit a lot a fog and lost our GPS signal from our main GPS device, and visibility was about 4-5 feet in front of the vehicle, so I fired up my Fin and not only got a signal, but got us back on track.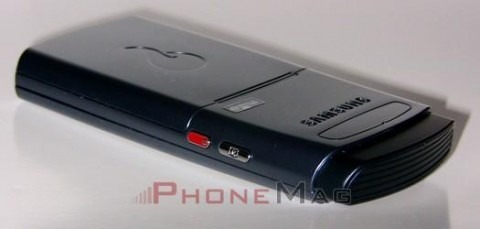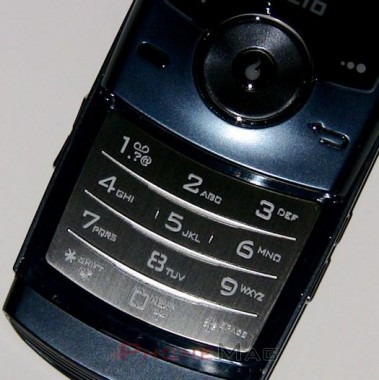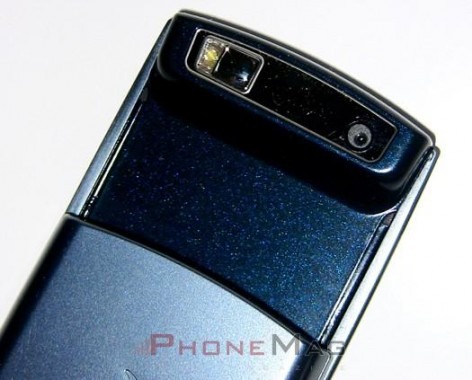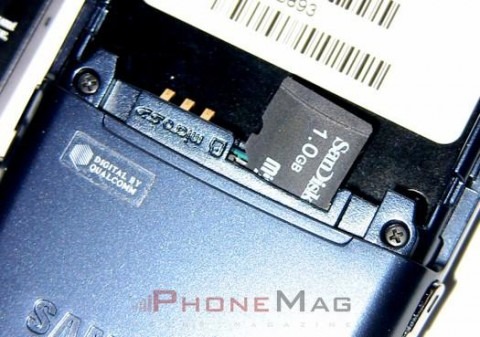 Helio Mysto Unboxing Video and First Look [via phonemag]