Helio Cuts 100 Jobs, Nothing To Worry About Though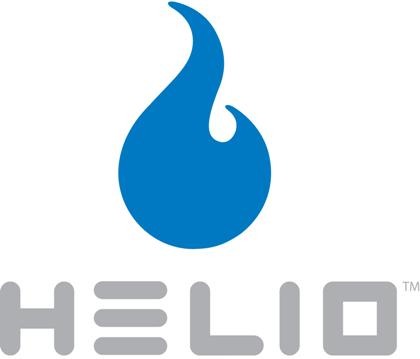 So Helio, our, well at least, my favorite mobile provider and purveyor of some of the best devices on the market, cut about 100 jobs the other day. Thankfully, they didn't cut them because of financial woes, in fact it's quite the opposite.
They cut those jobs because July was a record month for the company and August has already beat that record by at least 25%, which caused them to take notice of where they weren't making money. So, they are still in business, and it looks like they will be for a while.
What they have done is consolidate their field offices from 5 to two, one on each coast. Their stores, kiosks, all that stuff will still be open, and their online store will obviously remain open. Basically what they saw was that most of the initiative being pursued by their field offices weren't making enough money except in their top 20 primary markets, of which there weren't very many between the two coasts, in fact if I had to guess there were only a couple "primary markets" between the coastal states, so all is good, nay, all is great. So please Helio, continue providing your great mobile service and the amazing exclusive devices.
Helio cuts 100 jobs, memo from CEO Sky Dayton [via BoyGeniusReport]