Helferich Patent Licensing files infringement suit against Nokia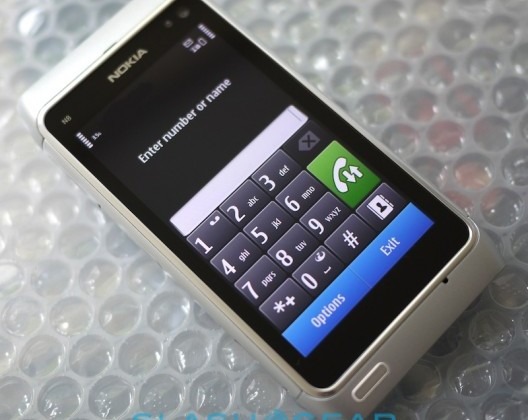 Another day, another patent suit in the tech world. This time a patent licensing firm called Helferich Patent Licensing has filed a suit against Nokia in the Northern district of Illinois for patent infringement. Helferich has a portfolio of 25 patents and ten other patents that are pending that have to do with wireless mobile devices.
Helferich claims that Nokia is infringing on seven patents that it holds with multiple mobile devices. The company further claims that Nokia has been informed of the infringement and that Nokia has ignored their requests to license the patent. The patents in question are US6087956, US7003304, US6983138, US6097941, US7280838, US7376432, US7499716.
The allegedly infringing Nokia mobile phone includes a long list of devices with the X6, N8, E72, E73, 2320, 5800, and 6350 devices. Apparently, there are 25 other companies in the mobile world that are already licensing the patents that Helferich holds. Exactly what firms those are is unknown.
[via All About Patents]