Hearthstone 3D printed cases bring game art to your phone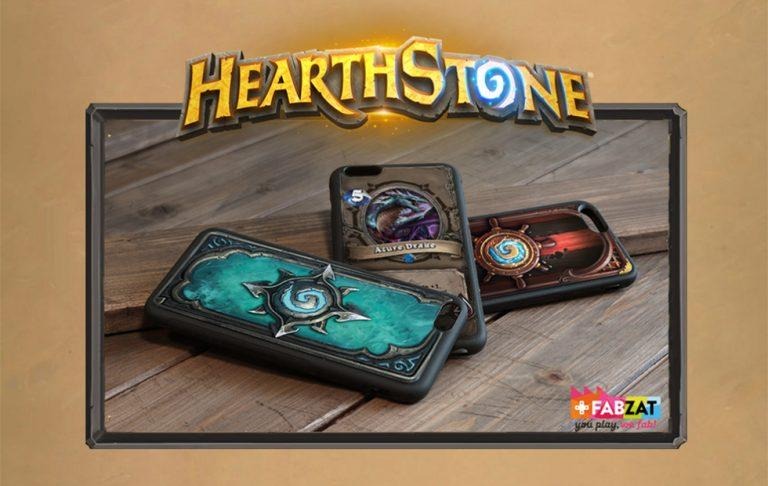 The company FabZat has announced a new collaboration with Blizzard Entertainment that allows it to 3D-print phone cases featuring artwork from the game Hearthstone. Any fan can use FabZat's website to design their own Hearthstone phone case, choosing from a handful of art options for the back of the shell, as well as various card options for the front of the case.
Card options for the front of the case include Aya Blackpaw, Dr. Boom, Deathwing, Azure Drake, Leeroy Jenkins, Reno Jackson, Ragnaros the Firelord, Patches the Pirate and Grommash Hellscream. There are less options for the back of the phone, though they include things like 'Love is in the Air,' 'Pirates!,' and more.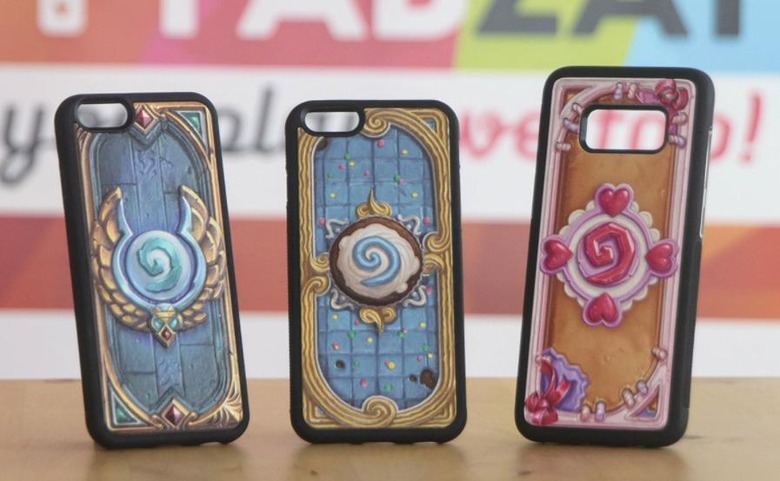 You can design your own case by visiting this link. After choosing your front and back designs, click the 'Go' button. The system will take you to the page where you choose your phone model. This is where the 'catch' comes into play — the website only offers cases for a limited number of phones: the Galaxy S5 through Galaxy S8+, as well as the iPhone 5/SE through the iPhone 7 Plus.
Price, meanwhile, appears to be $38.49 USD regardless of which design and phone case you choose. Because these cases aren't being made until after the customer orders them, you should expect somewhere around a 14-day production and ship time. Check out the video below to see a bunch of different design schemes.
SOURCE: Eurogamer