Hearing Aid Maker Beltone Unveils SmartRemote iPhone App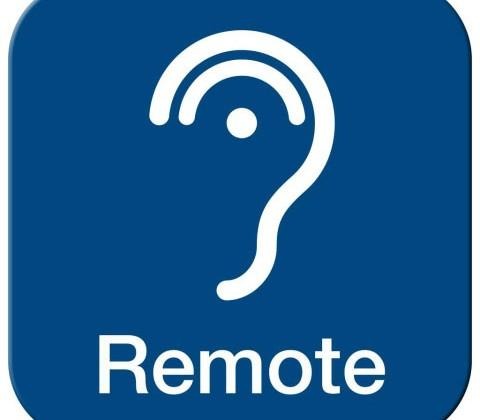 For many people around the world the only way they can keep up with conversations in the room and communicate is with the use of a hearing aid. Beltone is one of the popular hearing aid makers in the United States and the company has announced a new app to go along with its products. The app is called SmartRemote.
The app allows Beltone hearing aid users to use their iPhone as remote control to discreetly adjust their hearing aid. The app is available at no cost on the App Store right now. Beltone says that it developed the remote control application after requests from hearing aid users wanting an easy-to-use way to adjust the volume on their hearing aids without people knowing what they're doing.
The app uses Beltone's 2.4 GHz wireless streaming technology. The app pairs with the company's hearing aids using the new Direct Phone Link 2 technology. The app allows me hearing aid user to adjust volume in one ear or both ears. The app also allows the wearer to change listening programs to match the environment.
Beltone hearing aids also have built-in support for mobile phone conversations. Using the app the hearing aid wearer can also mute the background noise during their phone calls. The smartphone app sounds like an interesting way to control the hearing aid for users who are concerned about privacy.