Headphones bring back the headgear days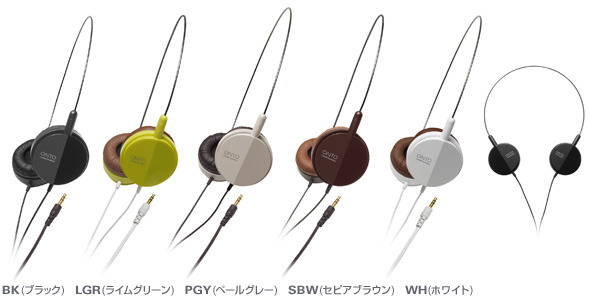 Audio-Technica has launched its series of ONTO earphones that use a wire to connect the two earphone peices, reminding many people of the "headgear" days. The headphones come in black, lime, cream, walnut and white colors. What appears to be a metal wire is put over your head. It connects the two earphones.
These 'phones come with a "swivel housing." It may be thought of as a disadvantage, but in a risky move, Audio-Technica has displayed it as a feature. It allows the earphones to swivel, although it is likely this can also cause the earphones to tangle up. Also, the metal-wire headband is adjustable. For more information, check out Audio-Technica's site.
Headgear: Not just for braces anymore [Via: Crave]