HDMI 2.1 arrives with Dynamic HDR and 10K support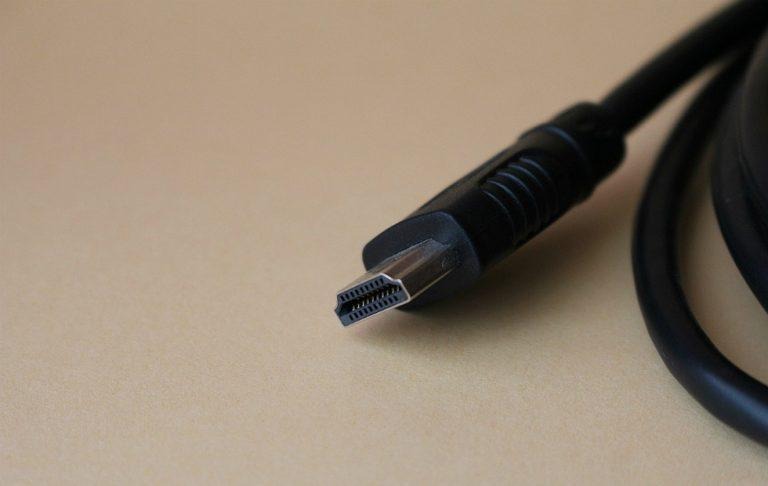 HDMI Forum has announced that the HDMI 2.1 specification, which was announced back in January, is now available to all HDMI 2.0 adopters. The latest specification is ready for the future of display hardware, namely very high resolution ranging up to a huge 10K. The new HDMI specification also supports Dynamic HDR and boasts a bandwidth of 48Gbps.
While 4K resolution TVs, smartphones, and monitors are still the big upgrade for most consumers, we've seen traces of 8K devices hit the market, and 10K resolution is already a thing at the commercial level. HDMI 2.1 facilitates all of that, as well as 8K resolution at 60Hz and 4K resolution at 120Hz.
High-end VR headsets are one product that will benefit from the new specification in due time. The Ultra High Speed HDMI cable that supports 48Gbps is backwards compatible with existing HDMI devices, the HDMI Forum explains, while also offering a very low EMI emission.
The HDMI 2.1 specification also supports Quick Media Switching (QMS), Variable Refresh Rate (VRR), Quick Frame Transport (QFT), and Auto Low Latency Mode (ALLM). Gamers in particular will be pleased with many of those, such as the Variable Refresh Rate which helps reduce frame tearing and lag, among other things.
As well, Quick Media Switching will please movie buffs by eliminating the annoying delay that currently exists before the content finally appears on the display. HDMI Forum will have a booth at CES 2018 to offer more details on HDMI 2.1 for those who want them.
SOURCE: HDMI Forum