HBO's Watchmen series finally gets a release date and new teaser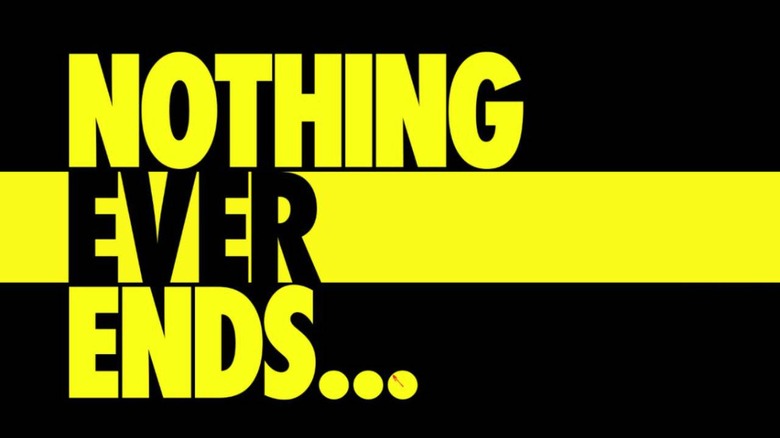 HBO ordered a pilot episode for a Watchmen TV series from Lost co-creator Damon Lindelof in 2017, something that resulted in a full first season order in summer 2018. At the time it announced its plans to launch an original Watchmen series, HBO said the show would premiere in 2019 but didn't provide many details beyond that. Fast-forward to a tweet published today and we finally have a release date.
In case you missed it the first time around, HBO announced that it had ordered Watchmen season 1 for its 2019 lineup in August 2018. At the time, HBO said the series will have Damon Lindelof as showrunner and that its cast would include Regina King, Jeremy Irons, and Don Johnson, among others.
The company teased the show's premise at the time, stating:
Based on the graphic novel of the same name, Watchmen is set in an alternate history where "superheroes" are treated as outlaws. And while Lindelof (The Leftovers) plans to embrace the nostalgia of the original groundbreaking graphic novel, the series will also attempt to break new ground of its own.
More than a year has passed since that announcement with precious few details. That changed today with a tweet shared by the official Watchmen Twitter account, which includes the premiere date of October 20 and a new brief teaser that states, "Everything begins." That teaser follows the one shared by HBO in 2018 that reads, "Nothing ever ends..."
10/20. Tick Tock. #WatchmenHBO pic.twitter.com/RsEq8Fh3es

— Watchmen (@watchmen) September 3, 2019
HBO has tapped Trent Reznor and Atticus Ross to create an original soundtrack for the series. Nicole Kassel and Tom Spezialy will be executive producers alongside Lindelof, who is also writing the show. As with The Leftovers and other HBO shows, Watchmen will premiere on the premium cable channel and will also be available through its streaming counterpart.