HBO in talks with Zack Snyder over Watchmen TV adaptation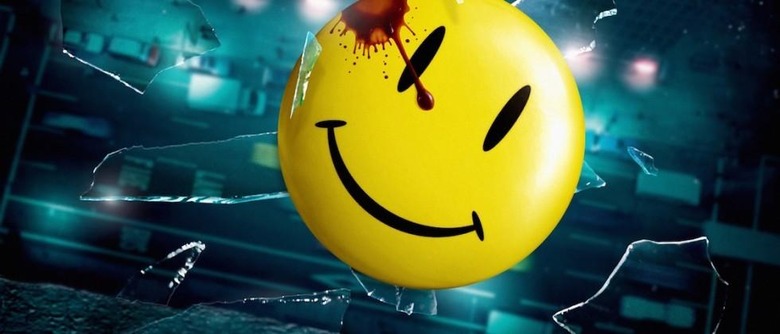 Remember the fairly well-received movie Watchmen? The adaptation of Alan Moore's influential graphic novel, long thought to be impossible to turn into a movie? Well, we might be getting another visit to that superhero universe, and in the much better fitting format of a TV drama. HBO has admitted that it's in early talks with director Zack Snyder, who helmed the 2009 film, about a TV adaptation of Watchmen.Collider was the first to report the news, and while HBO confirmed the ongoing discussions, no additional information about the project was revealed. A Watchmen TV series could be a number of things, including a prequel to the events of the book and movie, a sequel, or a fresh take on the story.
Fans of the graphic novel would likely argue that a fresh adaptation would be the best choice, as a multi-episode show would have much more time to tackle the layer upon layer of storytelling Watchmen encompasses.
While most would agree that Snyder's film was much better than expected, maintaining a number of key visuals and plots presented in the book, there's no arguing sacrifices were made, especially since Moore and artist Dave Gibbons created Watchmen as story that was specifically meant to be told through the medium of comics.
The other thing that isn't clear is what Snyder's involvement would be, as he's surely busy these days with the upcoming Batman vs Superman movie.
SOURCE Collider